Biden's supply chain disaster
Category: News & Politics
By:
vic-eldred
•
10 months ago
•
91 comments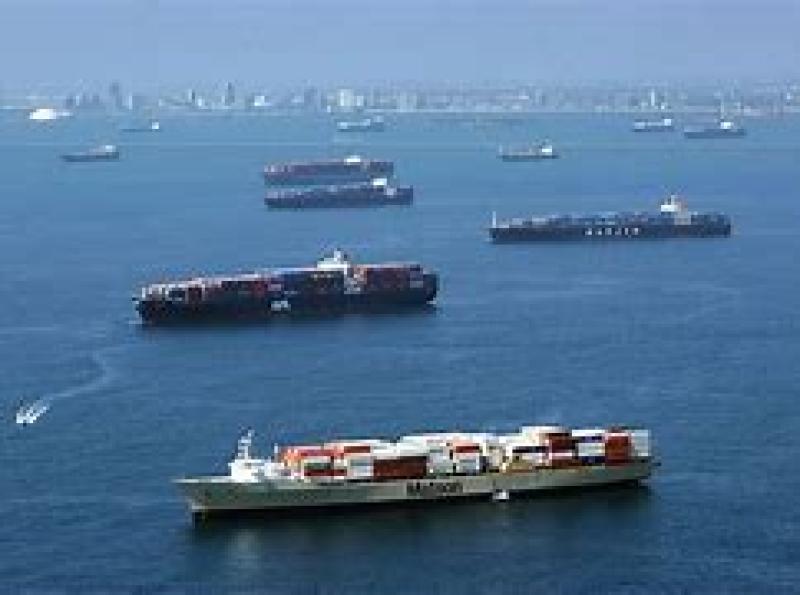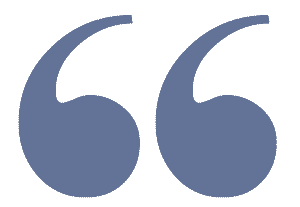 "I've got friends right now that are in line… from nine o'clock in the morning and they can't pull the load yet," said truck driver Walter Martinez. "The people inside, they get paid by the hour, but not the drivers."
Remember the old "Car 54" theme song? 

There's a holdup in the Bronx,
Brooklyn's broken out in fights.
There's a traffic jam in Harlem
That's backed up to Jackson Heights.
There's a scout troop short a child,
Khrushchev's due at Idlewild
Car 54, Where Are You?

That should be the theme song of the Biden administration. Right now there is a backlog of cargo ships waiting to get into major American ports. The problem?  No it's not climate change or the pandemic. One thing is for certain: There is a shortage of truck drivers!  What caused it? The question is debatable. Might it be granting too much relief to workers?  Could it be the vaccine mandates (which I originally thought was a good idea)?

"The trucking industry moves nearly 71% of all freight in the U.S. and is heavily reliant on a vast number of trained and certified drivers to keep the supply chain running, according to estimates by the Commercial Vehicle Training Association, which is the largest association of commercial truck driving schools in the country."

https://www.foxbusiness.com/lifestyle/truck-drivers-shortage-2021

Solving the problem will require leadership. I doubt it will come from vice president giggles or clueless Joe. Who can solve it?  Most likely it will be the marketplace: specifically trucking companies.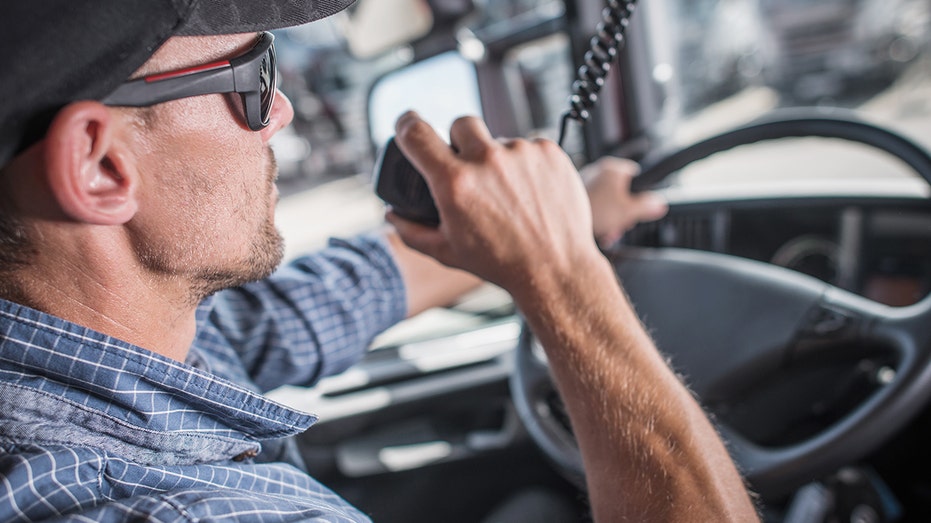 1.1 Million drivers needed.


For now the mantra of the Biden administration is "We didn't do it - it was there when we got here!"