Murder, mayhem, three days of gasoline and the week that was.
Category: News & Politics
By:
vic-eldred
•
9 months ago
•
35 comments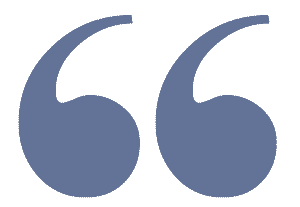 Well, first I would say, I don't know if you've ever cooked a turkey before, but a twenty-pound turkey is a pretty big turkey, I think we can all agree. They're about $1 more.
Joe Biden traveled to the island of Nantucket Tuesday to spend Thanksgiving with his family as Americans geared up to celebrate the Holiday amid rising food and gas prices, a supply chain crisis and a lingering pandemic. Before leaving, Biden announced that he would release 50 million barrels of oil from the strategic oil reserve to help lower energy costs. The USA uses 18 million barrels of oil a day. 50 million barrels is less than 3 days worth.

The move prompted a response from former President Donald Trump:
"For decades our Country's very important Strategic Oil Reserves were low or virtually empty in that no President wanted to pay the price of filling them up,"  "I filled them up three years ago, right to the top, when oil prices were very low. Those reserves are meant to be used for serious emergencies, like war, and nothing else. Now I understand that Joe Biden will be announcing an 'attack' on the newly brimming Strategic Oil Reserves so that he could get the close to record-setting high oil prices artificially lowered. We were energy independent one year ago, now we are at the mercy of OPEC, gasoline is selling for $7 in parts of California, going up all over the Country, and they are taking oil from our Strategic Reserves. Is this any way to run a Country?"


The week:

For me the big story was the intentional murder of 6 white Americans and the serious injury of 62 others. It happened in Waukesha Wisconsin in the wake of the Rittenhouse verdict, and as we are finding out it was no coincidence, nor was it a case of flight from a crime scene. Some here thought that I had jumped the gun Sunday night, when local officials were holding back on informing the public of the identity and the true motivation of the suspect they already had in custody. We immediately heard from the Biden administration that they were in close contact with Wakesha authorities. Although the facts concerning the killer were being withheld a story of his fleeing the scene of a knife fight was immediately floated. Let us clearly dispense with that right now. Nobody was chasing Darrell Brooks that night and witnesses say he was aiming his car at people marching in the parade.



Darrell Brooks, 39, is facing five to six charges of first degree intentional homicide.


Police said the incident in Wisconsin was not terror related and alleged that Brooks was leaving the scene of a domestic dispute that had taken place just minutes earlier. Waukesha Police Chief Dan Thompson added that there was no pursuit in the moments before the rampage. Wannabe rapper Brooks had described himself as "yeh we terrorists" and "killers in the city" according to his song Loudmouths . Brooks had been free on $1,000 bail posted just two days before Sunday's deadly event. He had been charged with crimes 16 times since 1999 and had two outstanding cases against him at the time of the parade disaster. His ridiculous rap "music" is filled with racial grievance. I don't think we'll see the DOJ Civil Rights Division intervene on behalf of his victims. The national media has already buried this one.

There was another case in the news which could have been watched on most days on MSNBC. That was the case of Ahmaud Arbery, whom everyone I know has viewed as a murder victim. On Wednesday, after ten hours of deliberation a Georgia jury convicted Greg McMichael, his son Travis McMichael and neighbor William "Roddie" Byran of murder, which carries a mandatory sentence of life in prison. The prosecutor noted that "The jury system works in this country, and when you present the truth to people and they see it they will do the right thing." I'll just add to that the jury doing the right was never in doubt.  BTW, those three recently convicted murderers will now face Federal Hate Crime charges - unlike Darrell Brooks!

also noteworthy

The discredited World Health Organization is meeting now to discuss the dramatic rise in COVID-19 cases in South Africa that has been blamed on a new highly contagious variant of the virus.

A federal judge extended a ban on keeping the New York Times from publishing material about Project Veritas after the Conservative group accused the feds of leaking secret communications.

The Salvation Army has gone "woke." It is extremely unfortunate to see the Salvation Army get sucked into the disaster of Critical Race Theory & woke politics. Those cancers know no bounds. "This holiday season the Salvation Army wants a donation — and a 'sincere apology' for white racism"


What have we learned?

Thanksgiving was celebrated yesterday for what might be the 400th time. The first one was celebrated at the autumn harvest of 1621 by a breakaway Puritan sect known as the Pilgrims and they were joined by a Native American tribe known as the Wampanoags. Two of the things we can give thanks for is how far we have come as a nation and for those who came before us. Yesterday we were thankful to a return to an in-person celebration of a very unifying national Holiday.

We also saw 5 moderate Democrat Senators stand up and reject Joe Biden's radical pick (Saule Omarova) for Comptroller of the Currency. Let us take note: Democratic members of the Senate Banking Committee John Tester, Mark Warner and Kyrsten Sinema as well as Democratic Senators John Hickenlooper and Mark Kelly officially declared their opposition to having a Communist regulate the financial sector. A rare case these days of reason prevailing.

Lest I forget, it has been a good week here on NT. Adherence to the truth has paid off. We saw seeds & articles free of unnecessary trolling and childish skirmishes which tend to derail important topics. 


Cartoon of the week: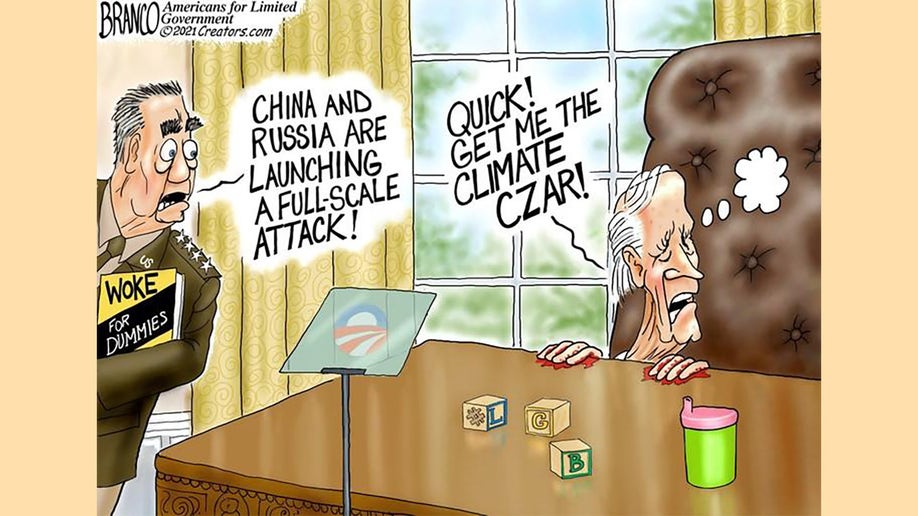 Honorable mention:

Peter Doocy - He asked Jen Psaki "How about Joe Biden apologize to Kyle Rittenhouse for calling him a "white supremacist?"

Alan Dershowitz - who warned that the justice system is becoming infected with critical race theory. "Trials and justice have ceased to be about individual justice, they're about identity politics."

My instincts - In dectecting the Darrell Brooks coverup as it happened.