SOON: Biden to hold news conference as White House attempts image makeover
Category: News & Politics
By:
vic-eldred
•
4 months ago
•
227 comments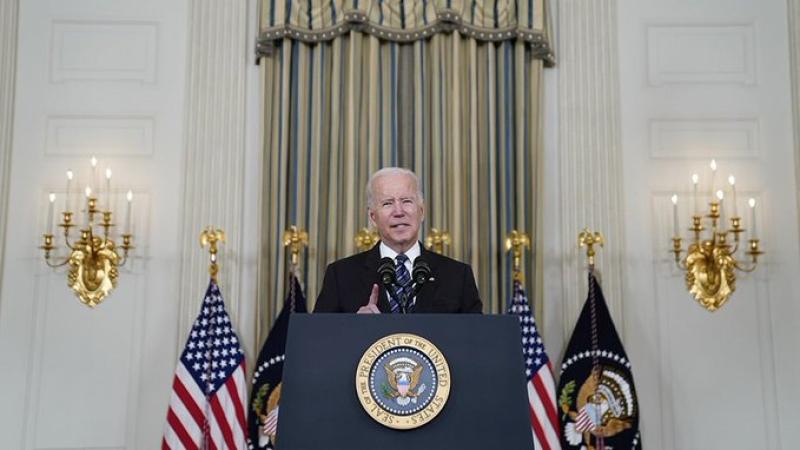 It will get better. Look we're not there yet, but we will get there!
Joe Biden is going to try and explain it all away with a single press conference. He hasn't held many press conferences.  There are reasons why Biden's and Harris' handlers limited their exposure. Harris can be hard to follow as her sentences zigzag down roads to nowhere. And Biden tends to introduce strange new words into the lexicon and freely commits gaffes. What will today hold?

Btw as Biden attempts to answer spontaneous questions, the faux "voting rights bill" is about to be voted down in the Senate. Russia is poised to invade the Ukraine and inflation is hurting the American people.