Category: News & Politics
By:
john-russell
•
last year
•
2 comments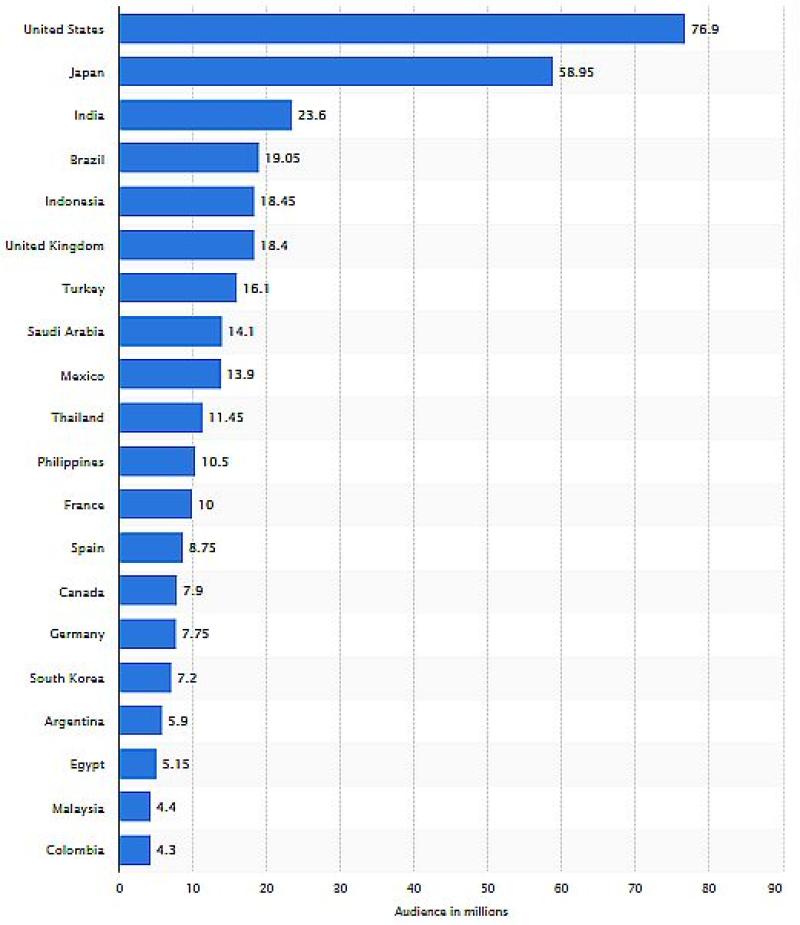 There is a media personality named Kara Swisher who I have now seen on tv numerous times running down Twitter and saying it is a "small" business that only politicians and media people use.  She also has encouraged the acquisition of Twitter by Elon Musk on the basis that he could shake it up and make it more relevant. 
After seeing her say it yet again today I decided to look up just how many people use Twitter. 
According to this source there are 76 million twitter users in America.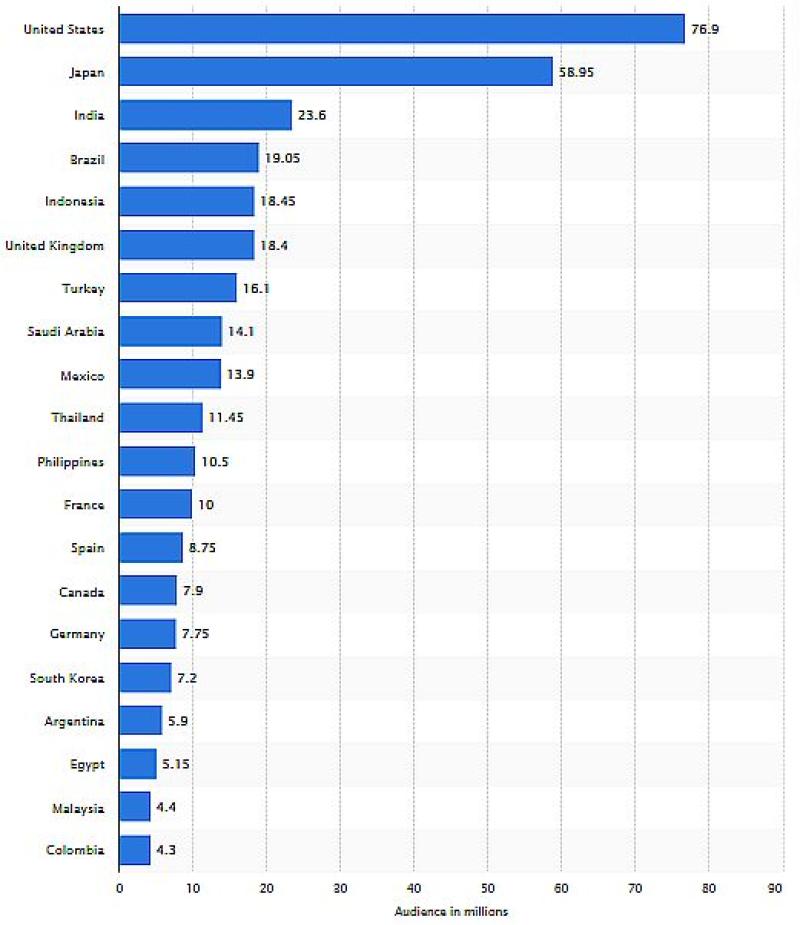 • Twitter: most users by country | Statista
I have a hard time coming to the conclusion that this is a small or insignificant number of people. It is 20 %+ of the American population and that is including kids of all ages, most of which are surely not on Twitter. 
I dont tweet too often, but I do look at it fairly regularly to see what is going on in the world, and Twitter is a phenomenal source for that purpose.