At Least 5 Killed in Gay Nightclub Shooting in Colorado Springs - The New York Times
Category: News & Politics
Via:
jbb
•
last year
•
74 comments
By:
nytimes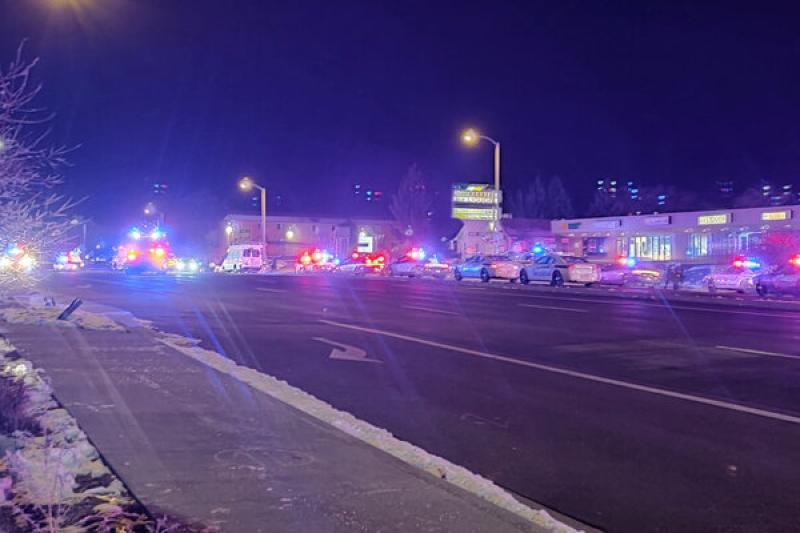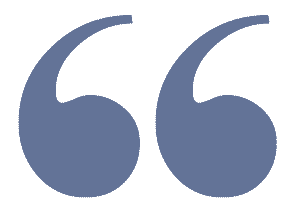 The police said a suspect, who was also injured, had been taken into custody.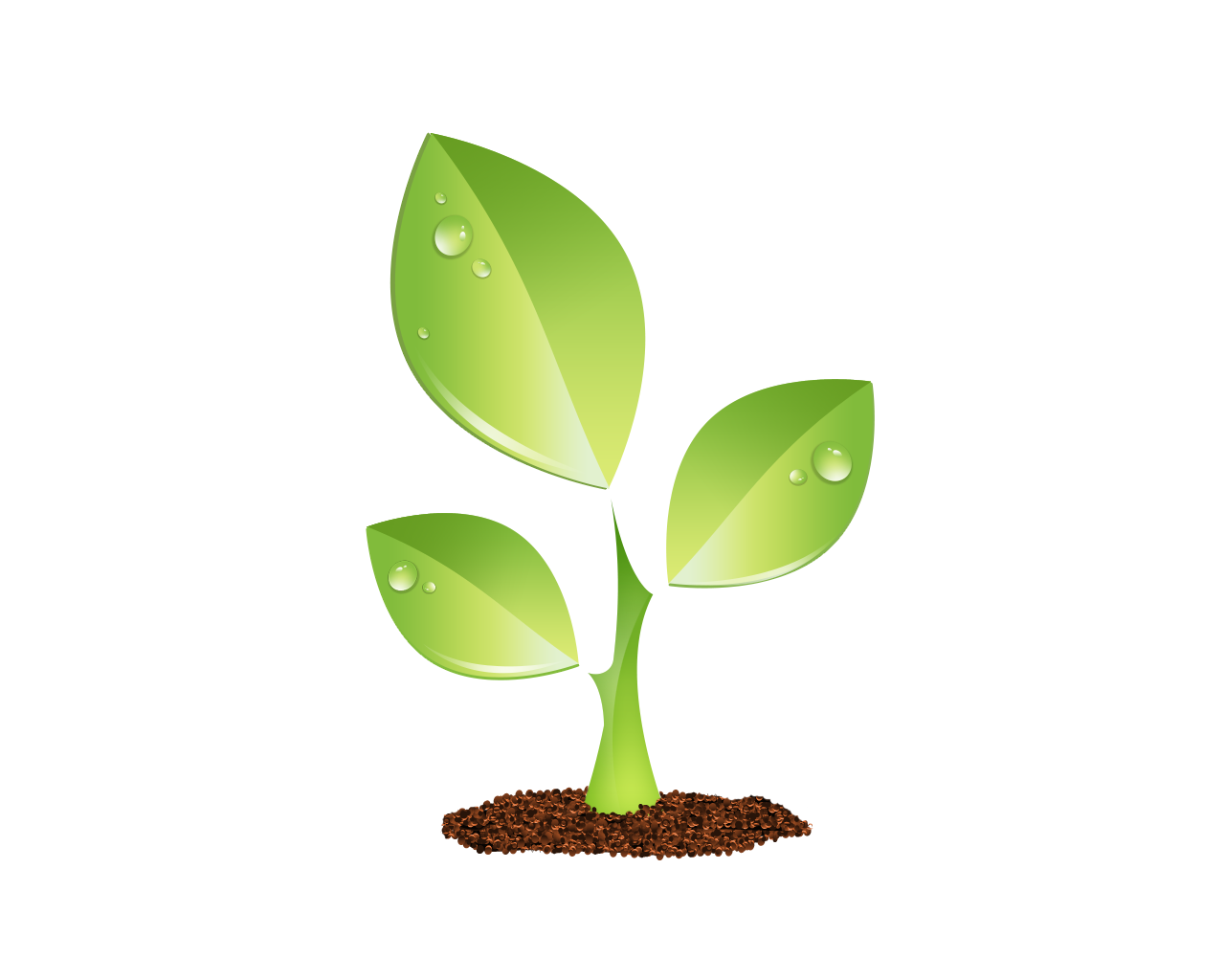 S E E D E D C O N T E N T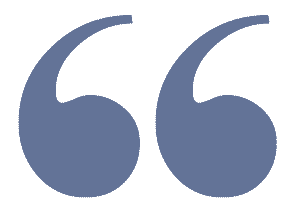 A photograph from social media showing the scene after a mass shooting at Club Q in Colorado Springs late Saturday.Credit...via Reuters
The L.G.B.T.Q. nightclub, Club Q, said it was 'devastated by the senseless attack on our community.'
At least five people were killed and 18 injured late Saturday in a shooting at an L.G.B.T.Q. nightclub in Colorado Springs, the police said early Sunday morning.
Lt. Pamela Castro, a public information officer with the Colorado Springs Police Department, said at a news conference outside the nightclub, Club Q, that the investigation was only beginning and that the number of victims was subject to change. She added that the victims had been taken to multiple area hospitals.
After the police received an initial call about an active shooting at 11:57 p.m., Lieutenant Castro said, officers entered the club and took into custody an individual they believed to be a suspect. The suspect was also injured and was being treated at a hospital, Lieutenant Castro said.
In a statement on its Facebook page, Club Q said it was "devastated by the senseless attack on our community."
The club added, "We thank the quick reactions of heroic customers that subdued the gunman and ended this hate attack."
The shooting at Club Q adds to a series of attacks targeting L.G.B.T.Q. venues in the United States. In 2016, a gunman killed 49 people and wounded 53 at a gay nightclub in Orlando, Fla., after proclaiming allegiance to the Islamic State terrorist group.
— Emma Bubola
There have been several mass shootings in Colorado Springs over the years.
ImagePolice officers outside Club Q in Colorado Springs on Sunday.Credit...Kevin Mohatt/Reuters
Colorado has been the scene of several of the United States' most notorious mass shootings, including those at Columbine High School in 1999 and a movie theater in Aurora in 2012.
Colorado Springs, in particular, has been forced to mourn several times before.
Last year, a gunman killed six people at a birthday party on Mother's Day before taking his own life. The police said that "friends, family and children were gathered inside" a home at the Canterbury Mobile Home Park when the shooting occurred.
In 2015, a man with an assault-style rifle killed three people and wounded nine in a rampage at a Planned Parenthood office. Though he said he was motivated by opposition to abortion, he was found mentally unfit to stand trial and committed to a state-run psychiatric hospital.
Also in 2015, a man carrying a semiautomatic rifle fatally shot three people, apparently at random, on a residential street near downtown Colorado Springs. The gunman was fatally shot by police officers after he fired at them, the authorities said.
— Daniel Victor