Update Alert — Hunter Biden did not pay Joe Biden $50,000 per month in rent… - CITIZEN FREE PRESS
Category: News & Politics
Via:
jbb
•
2 weeks ago
•
51 comments
By:
CitizenFreePres (CITIZEN FREE PRESS)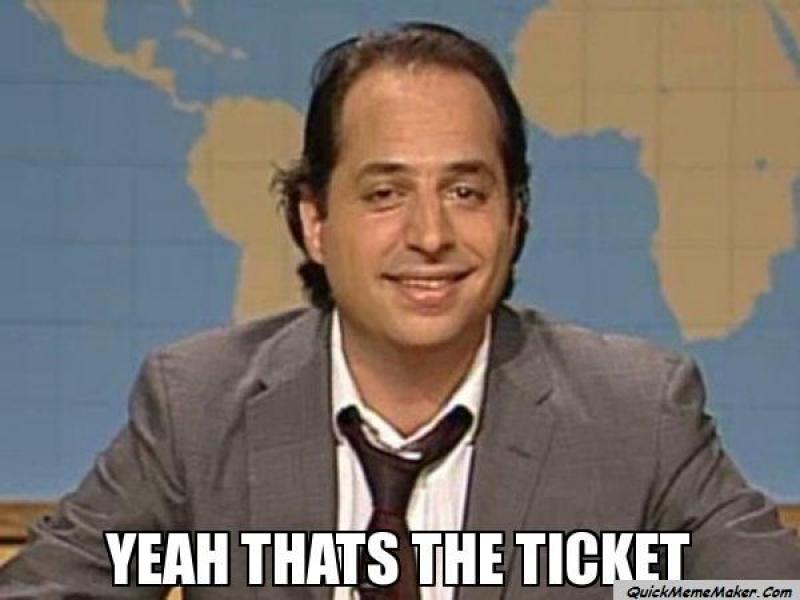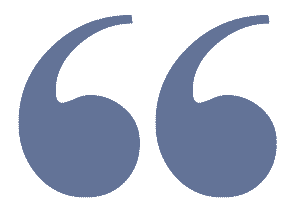 The Greatest News Site On The Internet. Home of CFP Nation.
Now Debunked - The Rightwing Lie of the Week!
S E E D E D C O N T E N T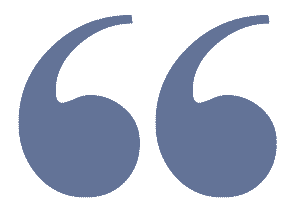 Posted by Kane on January 17, 2023 1:55 am
NEWS JUNKIES -- CHECK OUT OUR HOMEPAGE



No it's not. It's not even for the Barley Mill address. It was the exact amount of his quarterly rent for his previous office at House of Sweden. Trust me, there are better minds working on this and it's a fact.

— Truth Ninja (@TruthNinja316) January 16, 2023



This story was going viral yesterday and today, but it's not true.
It's not a rent payment, it's a background check application for an office suite at the House of Sweden which rents for $50,000 per quarter. The company was Owasco. The explanation is below.
Breitbart thought it was real and published it…



1/ It turns out Hunter was paying rent to his father to live in the Barley Mill Rd house where the classified intel was stored by the corvette. Did Joe Biden declare the $49,910 per month Hunter Biden paid him for rent in 2017? Let's take a look at Biden's tax returns. pic.twitter.com/E1B80CCfFh

— @amuse (@amuse) January 15, 2023






Hunter Biden never paid his dad 49,910 for rent. The form was dated late 2018. His security deposit and time of lease (3/2017 to 2/2018) at "House of Sweden" match the the amount listed: 49,910. This was for his business Owasco. On purpose or not, he filled the form out wrong. pic.twitter.com/mq2y4eTjNk

— Truth Ninja (@TruthNinja316) January 16, 2023




It wasn't though. This was a background check on an apartment. He paid 49910
For quarterly rent at House of Sweden where his business office was. This isn't an official form and has nothing to do with his dad.

— Truth Ninja (@TruthNinja316) January 16, 2023



Donald Trump jr. promoted it…



How many homes in Joe Biden's home town in Delaware rent for $50,000.00 A MONTH???




I'll go out on a limb and say the answer is ZERO!

Definitely not a kick back, the 10% for the big guy, or another form of fraud folks. I'm sure it's as legit as all of Hunter's other dealings!

— Donald Trump Jr. (@DonaldJTrumpJr) January 16, 2023



More explanation from Truth Ninja…



No one. Including Hunter Biden. He filled the form out wrong. It was the exact amount of his precious quarterly rent at House of Sweden. He included the dates, which match. This is a non-story. Don't waste time on it.

— Truth Ninja (@TruthNinja316) January 16, 2023