Florida Principal Out After Viewing Of Michelangelo's 'David' Upsets Parents | HuffPost Latest News
Category: News & Politics
Via:
jbb
•
8 months ago
•
57 comments
By:
HuffPost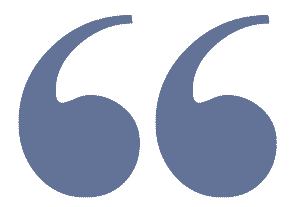 One parent reportedly called the masterpiece "pornographic."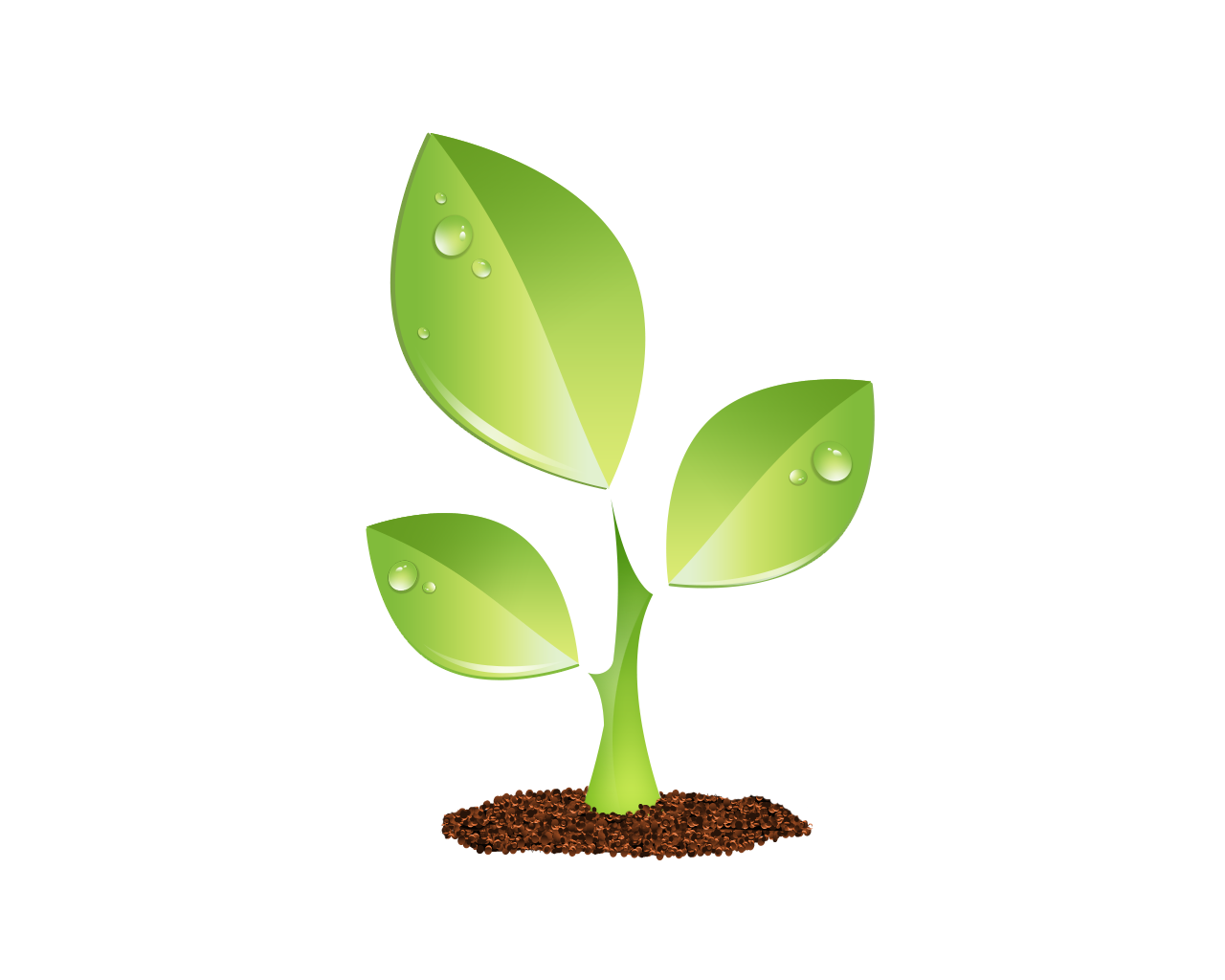 S E E D E D C O N T E N T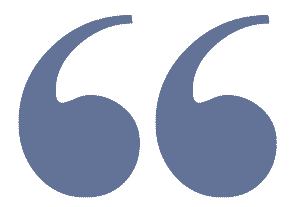 The principal of Florida's Tallahassee Classical School is out of a job after parents complained that their sixth-grade children were shown Michelangelo's 16th century "David" sculpture, with one parent calling it "pornographic," the Tallahassee Democrat first reported.
The now-former principal, Hope Carrasquilla, told HuffPost the situation was also "a little more complicated than that," noting that the usual protocol is to send parents a letter before students are shown such classical artwork.
Due to "a series of miscommunications," the letter did not go out to the sixth-grade parents, and some complained, Carrasquilla said.
One parent was "point-blank upset," Carrasquilla continued, and "felt her child should not be viewing those pieces."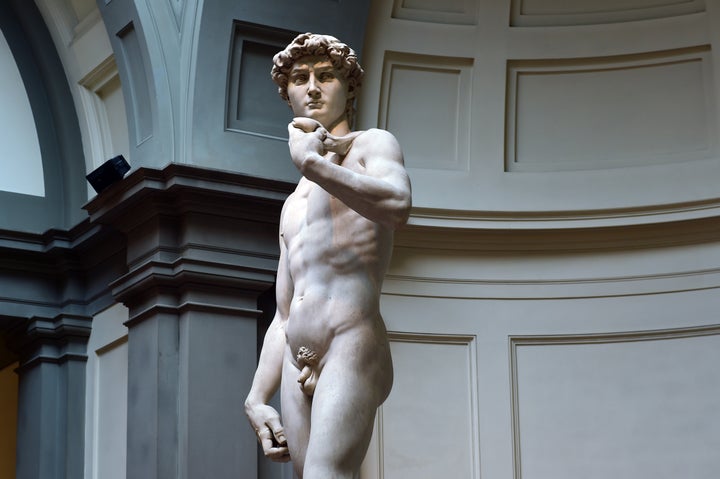 Roberto Serra - Iguana Press via Getty Images
The board of the charter school decided Monday to give the principal the choice to resign or be fired after less than a year in the job. She was the school's third principal since it opened in the fall of 2020, per the Tallahassee Democrat.
The move comes as conservatives in Florida and elsewhere battle to step up their input in primary education.
Michelangelo's marble sculpture of the Biblical figure David was crafted between 1501 and 1504, originally commissioned for an Italian cathedral. It now resides at the Galleria dell'Accademia in Florence.
Carrasquilla said she had taught in classical education for a decade and knew that "once in a while you get a parent who gets upset about Renaissance art" — hence the letter. She was not surprised by the reaction from the school board chair, Barney Bishop, but the fact that other board members went along with him was unexpected.
In a call with HuffPost, Bishop emphasized that the nude sculpture incident was one of multiple issues with Carrasquilla. He declined to go into specifics, citing advice from the school's employment lawyers.
Bishop explained he was lobbying for legislation that would give parents even more input in primary education.
"Parental rights trump everything else," Bishop said. He added that the pandemic's remote teaching gave parents a clearer window into their children's education and prompted some to choose schools like Tallahassee Classical.
"They didn't like the woke indoctrination that was going on," he said.
Bishop accused Carrasquilla of trying to "gin up a lot of publicity" by sharing her experience.
Carrasquilla said many other parents and faculty members were upset about her ouster and have been reaching out with support.
The Tallahassee school is a public charter institution that focuses on classical learning, a teaching philosophy centered on a traditional Western liberal arts education that aims to impart critical thinking skills children can use throughout their lives. Classical learning is also popular within the Christian homeschooling movement.
The Tallahassee Classical School is affiliated with Hillsdale College, a conservative Christian institution that has sought to expand its influence over the last decade by helping set up public charter schools. Hillsdale briefly cut ties with the Tallahassee school in early 2022 for not meeting improvement standards, but it later regained affiliation.
Hillsdale has raised funds for the charter school network by pledging to fight "leftist" and "distorted" teaching of American history, such as the lessons about slavery contained in The New York Times' 1619 Project, the newspaper reported last year.
"We don't use pronouns," Bishop said. "We don't teach CRT and we don't ever mention 1619 — those are not appropriate subjects for our kids."