Category: Op/Ed
By:
vic-eldred
•
6 months ago
•
330 comments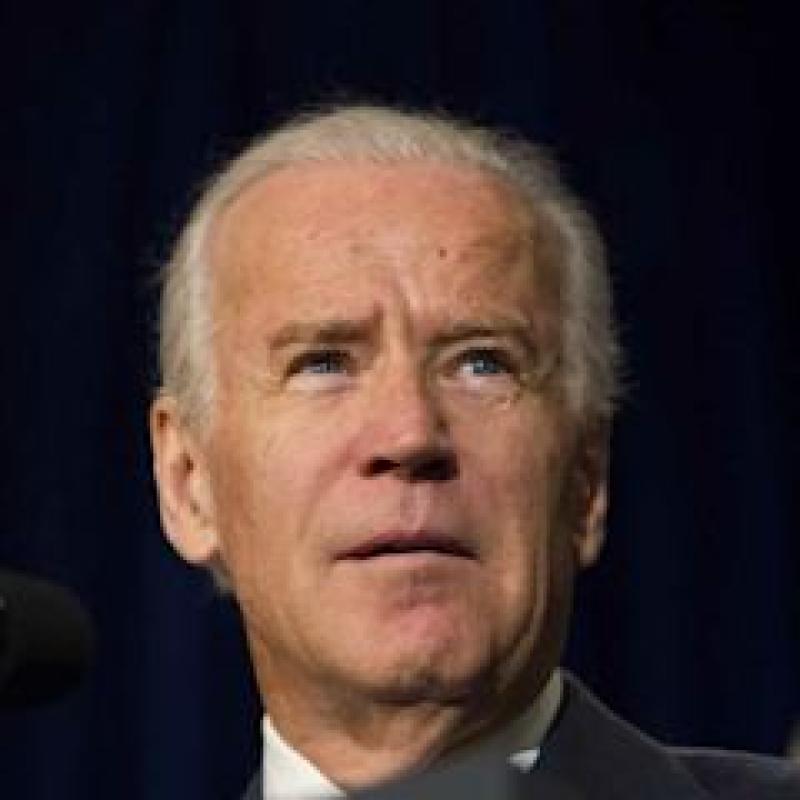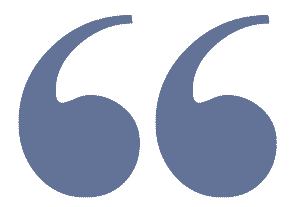 "We have a manifesto, we have some writings that we're going over that pertain to this day," Nashville Metropolitan police chief John Drake said about the discovery.
Link to Quote: Nashville school shooter Audrey Hale identified as transgender and had detailed manifesto to attack Christian academy (nypost.com)


Yesterday there was another horrific school shooting. There were no stories about it here, but at a Presbyterian school in Tennessee, 3 young children, no older than 9 years old and 3 school administrators, incuding the woman who ran the school, were killed by a lone killer. They were identified as : Evelyn Dieckhaus, 9, Hallie Scruggs, 9, William Kinney, 9, Cynthia Peak, 61, Katherine Koonce, 60, and Mike Hill, 61. The police were quick to the scene and the killer was shot dead within 15 minutes of their arrival. The two officers who took this monster out deserve special mention: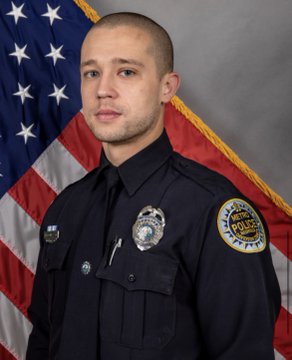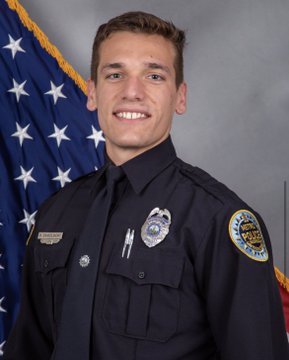 They are Officer Rex Englebert and Officer Michael Collazo


As police officials. began to give interviews it was revealed that the killer was a woman. Many experts thought it odd since it defied the usual profile for such acts. A little later in the day police were asked point blank by a reporter if the woman was a transgender person. The answer was yes.





Ashley Hale AKA "his/him"

The killer was identified as Ashley Hale a 28-year-old transgender person. Police say the murders were well planned and the murderer left behind maps drawn of the school in detail, as well as a manifesto. This really isn't that surprising since left wing news has been slamming the state of Tennessee for making a law preventing young children from doing permanent damage to their bodies. The left will most likely either ignore this story or try to make the killer the victim. I'm fairly sure of one thing: we won't be hearing much about that manifesto. Biden's DOJ will see to that.


Speaking of Biden, he was quick to demagogue the tragedy as usual.




Dumb Ass

After talking about how much he liked Chocolate Chip ice cream, Biden blamed it on "assault weapons." You know the weapons that are so hard to get. Ms. Hale had no problem getting hers and she legally owned them. Three weapons: an AR-style rifle, an AR-style pistol and a handgun. Biden's ignorant press secretary blamed Republicans for dragging their feet on Biden's assault weapon bill. 


The murders took place just days before the planned "Trans Day of Vengeance:"


"A group of transgender activists is planning a "Day of Vengeance" in Washington, D.C., for March 31-April 2 while raising money for firearms training this week, according to its online materials.
The Trans Radical Activist Network (TRAN) said on Twitter that "The time is now, enough is enough," and uploaded posters to  TikTok  that said, "We want more than visibility. Trans Day of Vengeance. Stop trans genocide. Save the date: April 1st – 11:00 AM / March 31st – TBA."

https://www.dailywire.com/news/trans-radicals-plan-day-of-vengeance-in-d-c-alongside-firearms-training



I am going to put the blame where it belongs: the left. Over the past few weeks we have heard a lot about the new law in Tennessee. They have incentivized these people whom they have convinced that they are victims and now they want to use this to play politics.