Senate votes to kill $400 billion student loan handout, sets up fifth Biden veto
Category: News & Politics
Via:
vic-eldred
•
4 months ago
•
7 comments
By:
Peter Kasperowicz (Fox News)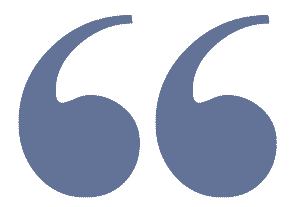 The Senate voted Thursday to kill President Biden's student loan handout, which would cost the government more than $400 billion and has been delayed by court action.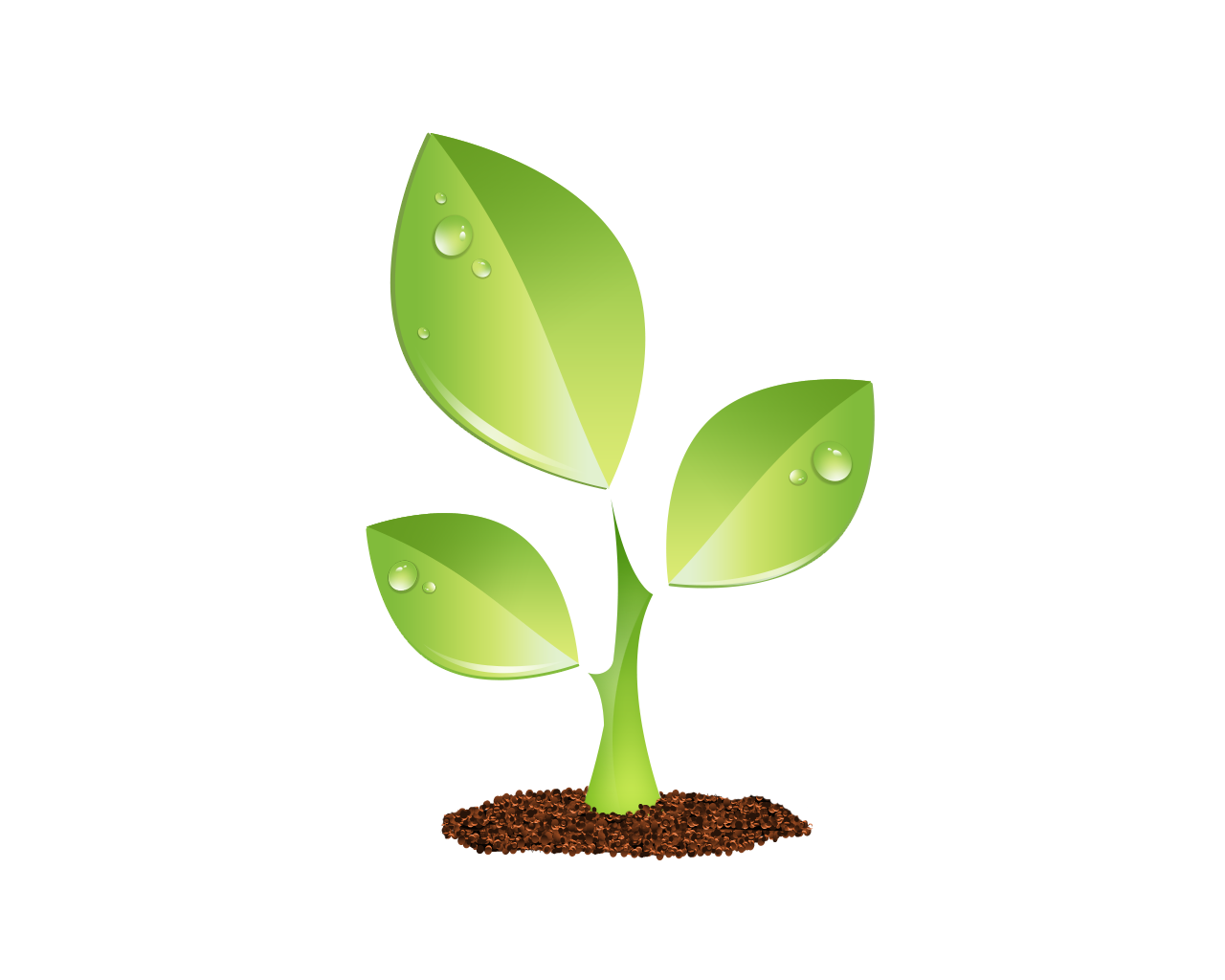 S E E D E D C O N T E N T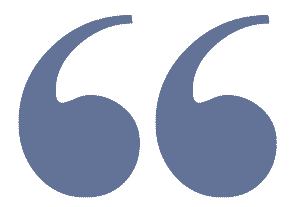 The Senate voted Thursday to scrap President Biden's proposal to forgive more than $400 billion in student loan debt, a vote that is expected to force Biden to issue his fifth presidential veto since taking office.
In a 52-46 vote, the Senate passed a resolution disapproving of the Department of Education rule implementing Biden's plan. The vote was successful thanks to Sens. Joe Manchin, D-W.Va., Jon Tester, D-Mont., and Kyrsten Sinema, I-Ariz., who voted with all 49 Republicans to scrap the loan bailout.
The Senate vote followed last week's 218-203 vote in the House to kill the program that Republicans have said is unfair to Americans who either never took out student loans or paid them off.
"It's something of a slap in the face to Americans who chose more affordable college options or worked their way through school to avoid taking on student loans, or whose parents scrimped and saved to put them through college," Sen. John Thune, R-S.D., said on the Senate floor before the vote about Biden's plan.
President Biden's plan to forgive more than $400 billion in student loan debt was shot down by the Senate on Thursday.(AP Photo/Evan Vucci)
"It's deeply unfair to ask the many Americans who worked hard to pay off their loans or who never pursued college in the first place to take on the burden of student debt for individuals who took out loans for college or graduate school and agreed to pay them back," he said.
Democrats voted overwhelmingly against the resolution and argued that Republican efforts to kill the program would hurt millions of Americans who have already qualified for debt relief.
"I've heard from so many people across my state who were so grateful and relieved to have a glimmer of hope finally, to see a light at the end of the tunnel, and now, Republicans want to snuff it out," said Sen. Patty Murray, D-Wash.
Sens. Joe Manchin and Kyrsten Sinema both voted with Republicans to kill Biden's student loan handout, as did Sen. Jon Tester.(Getty Images/Reuters)
"Republicans are willing to do anything and everything to prevent you from living a life without crushing debt," she said. "Millions of Americans find themselves unfairly bogged down with massive debt so often through no fault of their own."
Under the program announced last year, Biden said he would cancel up to $10,000 in student loans for people making less than $125,000, and up to $20,000 for students who received Pell Grants. That program was expected to cost the government more than $400 billion in lost debt repayment, but the program was put on hold after a court blocked it.
The resolution approved by the House and Senate was written under the Congressional Review Act, which lets Congress reject an executive branch policy as long as both the House and Senate pass a resolution disapproving of that policy.
President Biden is expected to veto the resolution that would kill his $400 billion student loan handout. (Drew Angerer/Getty Images)
Now that the House and Senate have passed it, Biden is expected to veto it shortly. The White House said last week that killing the loan forgiveness program would hurt up to 40 million Americans, and weaken the middle class.
"Americans should be able to have a little more breathing room as they recover from the economic strains associated with the COVID-19 pandemic," the White House said in a statement that said Biden would veto the resolution if it reaches his desk.
Given the mostly partisan nature of the votes in the House and Senate, Congress will not be able to find the two-thirds majority needed in each chamber to override Biden's veto.