Star Trek: Picard - Episode 3 "The End Is The Beginning"
Via:
Dig
•
8 months ago
•
33 comments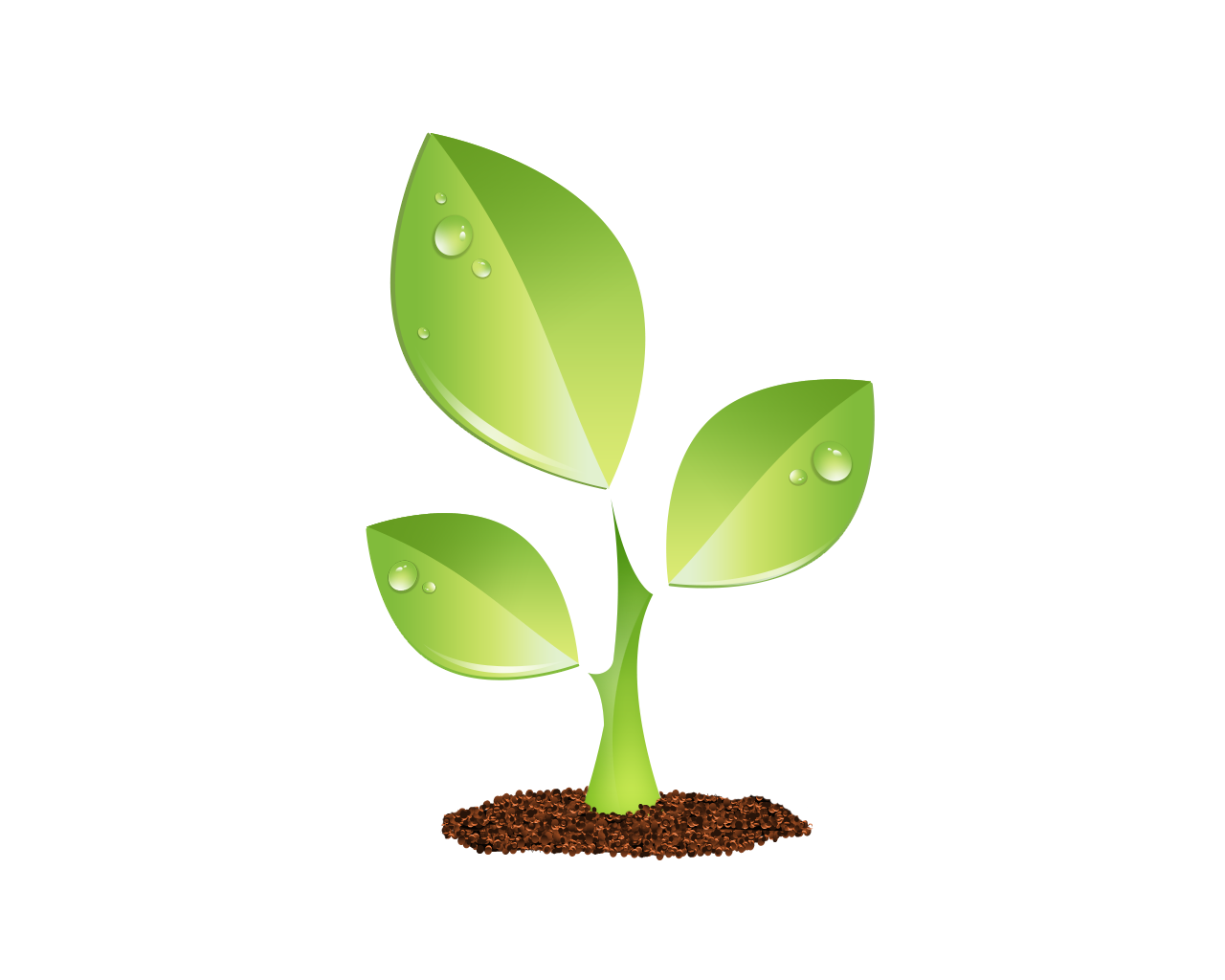 S E E D E D C O N T E N T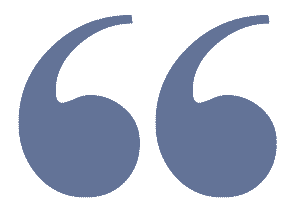 Caution: Spoilers
I'm going to start adding links to a couple of websites. The CBS videos are fine and do have interesting info (especially interviews with cast and crew), but to be honest they're not very good recaps, even though they're described as such in their titles.
The following are much more 'recappy', as Dr. Jurati might say, and contain several details you may have missed while watching.
From Space.com - Jean-Luc assembles a crew in 'Star Trek: Picard' episode 3
From Vulture.com - Star Trek: Picard Recap: Engage
---
Here's the only decent image I could find so soon after the episode aired of Cristobal Rios's ship, La Sirena (the Mermaid). It's pretty dark and viewed from below, but you can kind of get the gist of it. I'm sure we'll get better shots of her in the not-too-distant future.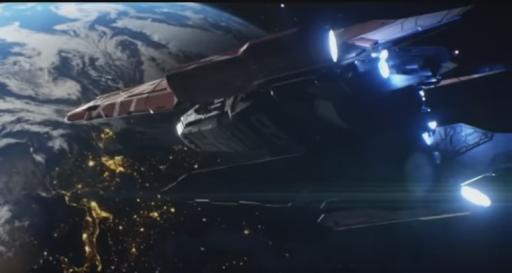 Speaking of the new ship, here's the emblem the crew will apparently be wearing going forward. It's an artsy little mermaid, and is already being sold on merch at Star Trek.com .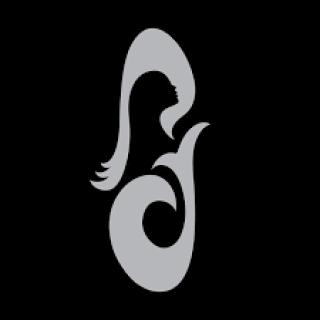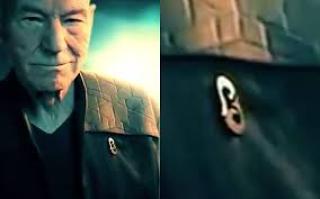 Oh, and one last thing: It looks there's yet another new Star Trek show in the works at CBS -  New 'Star Trek' series 'Section 31' to start filming when 'Discovery' season 3 wraps
Our dilithium chambers runneth over.