Star Trek Group Logo Roundup
By:
Dig
•
7 months ago
•
11 comments
Note : Due to how polls work here on NT (no option for multiple choices), the process of elimination has changed.
---
I thought it would be fun to have members of the new Star Trek group (as well as interested mods who can't join for platform software reasons) participate in choosing the group logo. You know, the little image that gets slapped onto the lower right corner of group article images on the front page.
The one there now is just a temporary choice I made to start the group with.
I have a three step process in mind. 
1) A logo roundup -- Members and interested mods can search online for Star Trek images they think would make for a good logo. Free wallpaper sites are great hunting grounds. You can certainly edit out parts of larger images if you want (which is what I did). You can even make your own from scratch if you're really creative.
2) An elimination round -- After several days I will create a poll article with all of the logo submissions that have been posted here. The top 2 images (with the most votes in the poll) will advance.
3) The final round -- I'll create a final poll for the 2 most popular images from the elimination round. The winner will be the Star Trek group's logo.
---
This article will serve as the first round, the logo roundup. 
Interested members should post their logo image submissions below.
Everyone's invited. Well, all group members and mods, that is. If you're not yet a member, then by all means go to the main group page and join.
I'll post my own offerings here to get the ball rolling. I put them into a collage to make them easier to post all at once, but nobody else should do that. I need individual images, please.
This could be fun.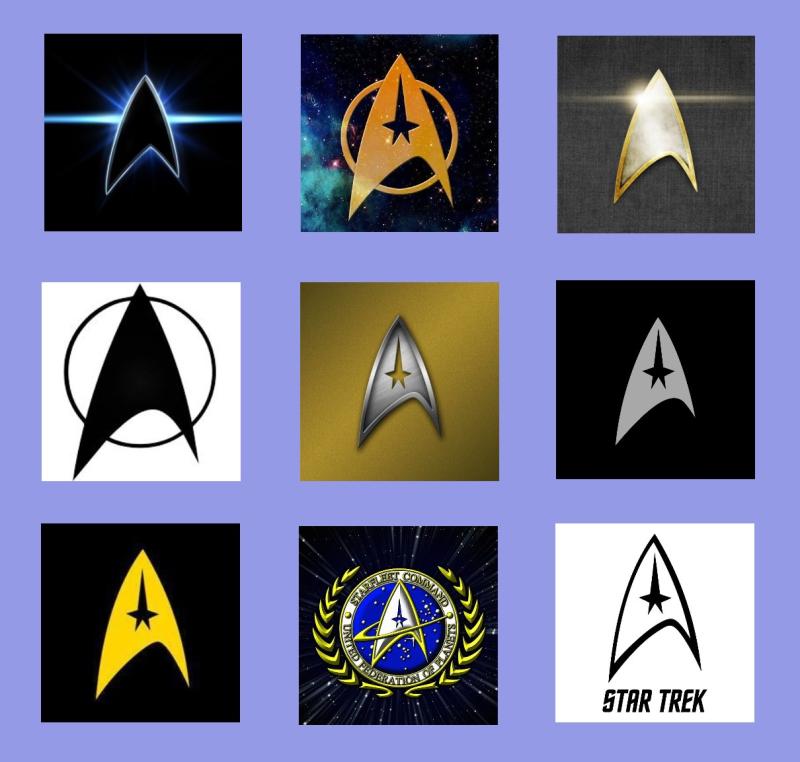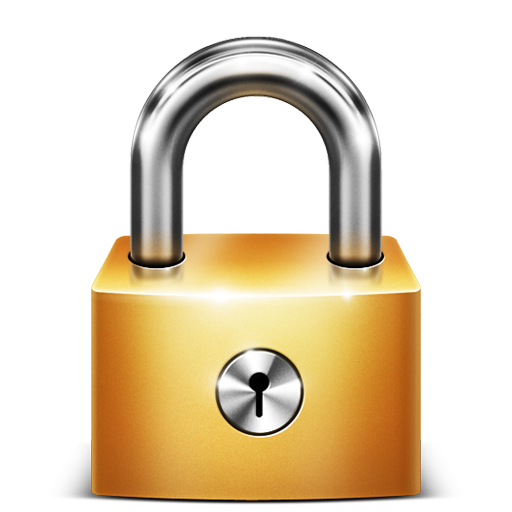 Article is LOCKED by author/seeder