Star Trek: Picard - Episode 6 "The Impossible Box"
Via:
Dig
•
7 months ago
•
45 comments
By:
Ryan Britt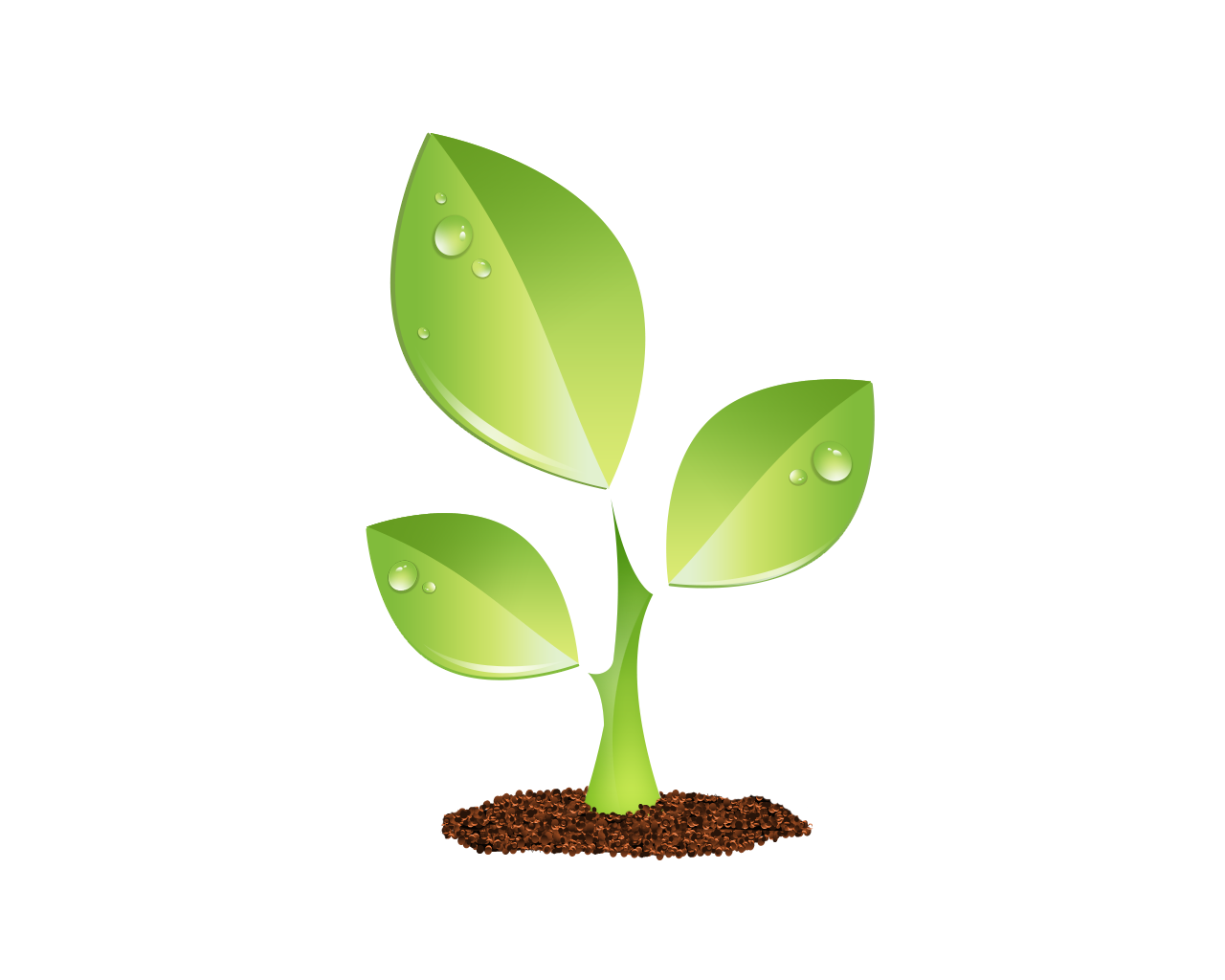 S E E D E D C O N T E N T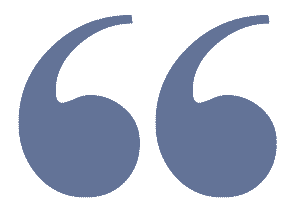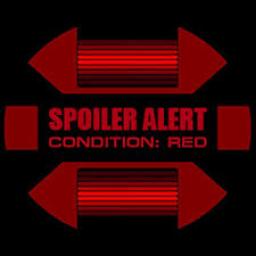 Recap from SyFy Wire
JEAN-LUC CONFRONTS HIS BORG NIGHTMARES IN THE MOST PIVOTAL STAR TREK: PICARD EPISODE YET

It's hard to believe, but it's been 30 years IRL since Jean-Luc Picard was captured by the Borg in Star Trek: The Next Generation 's "The Best of Both Worlds." And for the titular character of Star Trek: Picard , returning to a Borg cube is not something he's looking forward to.


As he puts it in the opening moments of the latest episode, "My last trip to a Borg cube was not voluntary." Although Jean-Luc worked through his Borg-ish trauma in numerous episodes of The Next Generation , one episode of Star Trek: Deep Space Nine , and the film Star Trek: First Contact , he's never had to set foot on a Borg space ship again. Until now.

In Episode 6 of 

Star Trek: Picard

 — "The Impossible Box" — Jean-Luc has to face his oldest nightmares in a very literal way. And in doing so, the series presents a turning point not only for the rest of Season 1 of 

Picard

 but also creates a pivotal moment for Jean-Luc that will change him perhaps more than any episode of 

The Next Generation

 ever could.



Full Article
---
From CBS All Access