Heartland's Sports news, opinions, and scores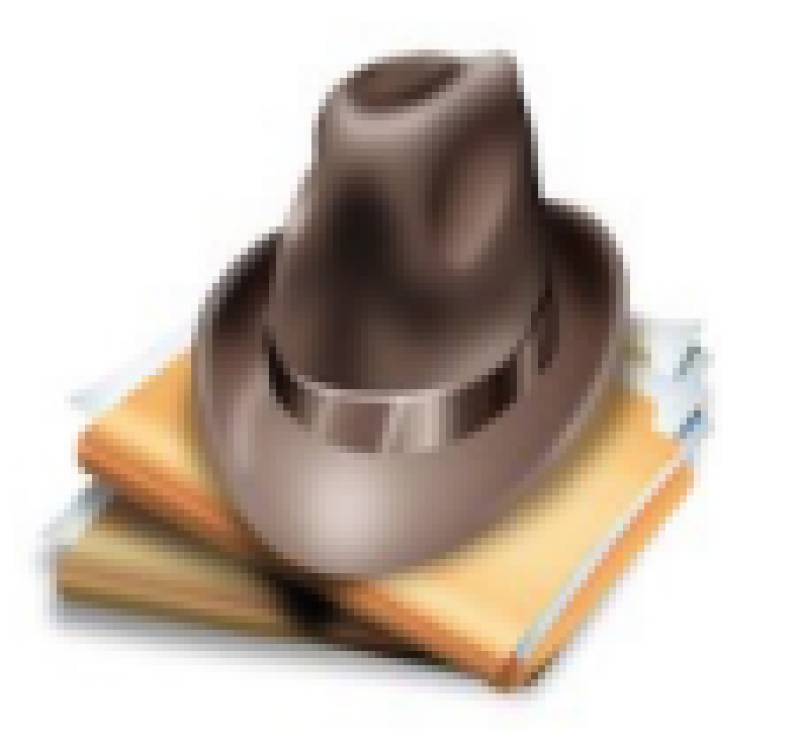 This group is all about anything sports.  Professional all sports, college sports, and amateur teams Olympic to your local youth team sports.  The photo is a team ball of a Redding NorCal youth soccer team.   

Youth soccer is surging in Redding. Hear local coaches explain why.

Last Reply By @Donald Trump fan1 3 months ago
It sounds like my niece and your grandson are playing at...

Huskers Tie Wolverines, 1-1

Last Reply By @MUVA 3 months ago
I love sports soccer wrestling my two favorites real...