Jefferson's interesting no politics group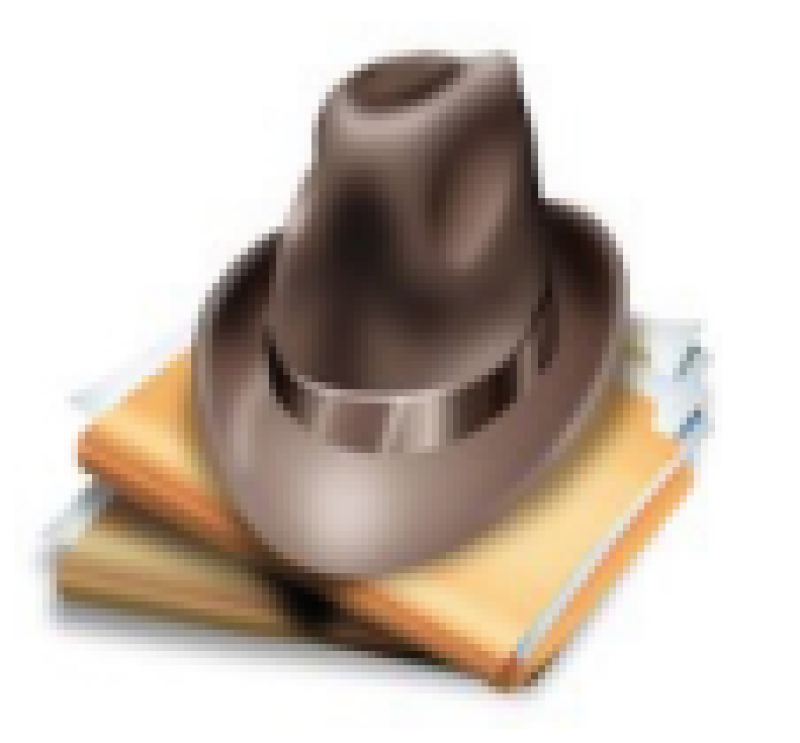 This is a group for all us,my friends to gather and discuss anything about anything out there non political.  For all stories, human interest, food, humor, jokes, human kindness, wellness, diet tips, you name it.  It's an easy going place to come to have a good time while taking a break from the political battlefield.  

Meghan Markle, Prince Harry expecting first baby

Last Reply By @Donald Trump fan1 3 months ago
not sure why I can't promote this to the front page.  

From Marine to model: Former Maxim cover girl Shannon Ihrke says military gave her life direction

Last Reply By @Donald Trump fan1 3 months ago
She's a great role model for people trying to find their...

California Cop Pushes Elderly Woman One Mile To Her Home After He Electric Wheelchair Loses Power

Last Reply By @pat wilson 3 months ago
The elderly lady rode home in the police car, the other...