Butter Beer -- A beer for all ages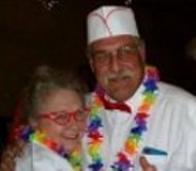 01/11/17 04:26:58PM
@dowser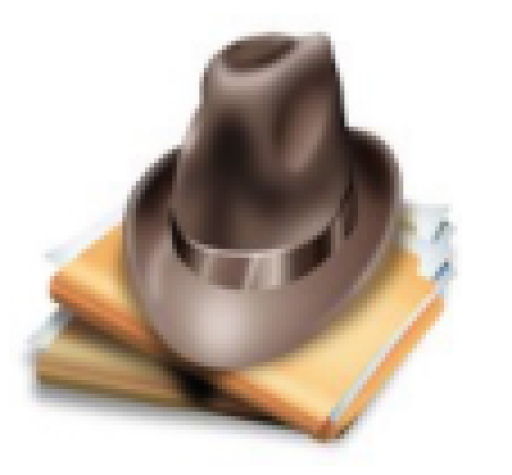 Butter beer was a slightly intoxicating beverage invented for the world of Harry Potter by J. K. Rowling.  It has since become a delightful, non-alcoholic beverage for everyone!  Rockhound came home from Universal Studios and Disney World extolling the virtues of butter beer, and we found bottles of butter beer at the local Cracker Barrel.  YUM!  A picture of the bottle we purchased is at right.
While a bit sweet and frothy, it seems to be a delightful brew for a cold afternoon!  Searching online, I found a couple of recipes for butter beer, one of which seems to be a LOT of work, and others that were simpler...  Since the butter beer in bottles is rather expensive at Cracker Barrel, we'll just make our own, and if it's decent, we'll drink that as a special treat:
Butter Beer Recipe ---  Involved
Ingredients:
1 cup light or dark brown sugar
2 tablespoons water
6 tablespoon butter
1/2 teaspoon salt
1/2 teaspoon cider vinegar
3/4 cup heavy cream, divided
1/2 teaspoon rum extract  (Just how non-alcoholic  is this recipe?  I'm wondering.  editor's note)
Four 12-ounce bottles cream soda
Directions:
In a small saucepan over medium, combine the brown sugar and water. Bring to a gentle boil and cook, stirring often, until the mixture reads 240 F on a candy thermometer.

Stir in the butter, salt, vinegar and 1/4 heavy cream. Set aside to cool to room temperature.
Once the mixture has cooled, stir in the rum extract.  (RUM extract?  editor's note...)
In a medium bowl, combine 2 tablespoons of the brown sugar mixture and the remaining 1/2 cup of heavy cream. Use an electric mixer to beat until just thickened, but not completely whipped, about 2 to 3 minutes.
To serve, divide the brown sugar mixture between 4 tall glasses (about 1/4 cup for each glass). Add 1/4 cup of cream soda to each glass, then stir to combine. Fill each glass nearly to the top with additional cream soda, then spoon the whipped topping over each.
Butter Beer Recipe -- Easy
Ingredients
1/4 cup sweetened condensed milk
1/4 cup butterscotch topping
2 tablespoons whipped butter, room temperature
1 1/2 cups vanilla cream soda

Directions
Watch how to make this recipe.
Combine condensed milk, butterscotch topping, and butter in a glass heatproof measuring cup. Heat in microwave for 1 minute. Remove and stir until butter has melted and incorporated into mixture. Meanwhile heat cream soda in another heatproof measuring cup for 1 minute 30 seconds.
Divide butterscotch mixture between 2 (10 to 12-ounce) mugs. Fill mugs with heated cream soda and stir thoroughly. Serve garnished with an old-fashioned butterscotch candy stick.

Read more at: http://www.foodnetwork.com/recipes/butterbeer-recipe.html?oc=linkback
Note:  Neither recipe seems to be the same used at the company that bottles butter beer for Cracker Barrel, as the beer from Cracker Barrel is clear, and the others seem to have more of a milky look.  They may taste very similarly, though...  I'll have to let you know what we find out!
Hope you have a great day!