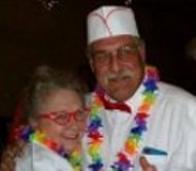 04/14/15 11:54:12PM
@dowser
Raven Wing had a wonderful idea! We all should post the title and the link to our articles we publish on the front page! That way we can find each other's articles, and comment on them!
For example:
I linked the title to the article-- let me know if you need some help!
Please do not post conversations, just the article titles and links! Thanks!