Child Chat About Friendship
By:
Enoch
•
last year
•
61 comments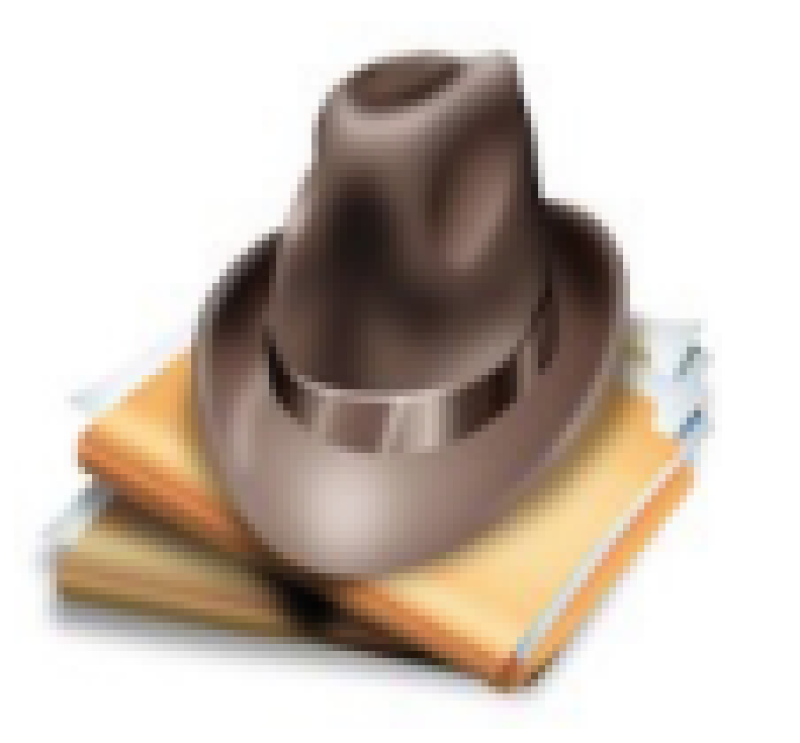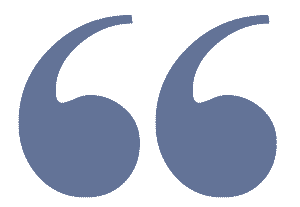 "You Can Hear A Lot By Listening". (Yogi Berra)
The "Mom and Pop" shop where we have our family vehicles serviced for decades is run by fellow grandparents.
The family Matriarch brings her grandchildren to work when they are not in school or summer camp.
The daughter, the older of the two always comes to me when I bring my or Mrs. E's car for service.
She knows I will pay attention, do fun things, and make her feel good about our time together.
Six year olds are not all that different than adults.
They are just more honest and spontaneous about it.
We color in coloring books, draw on art paper; talk and listen. 
Last time we did so we discussed friendship.
What is it?
How do you decide and know who is a good friend and who not?
What do you look for in a friend?
What should you do to be a good friend?
Why is friendship important?
As always, when she and I talk while thrilling the art world with our creations I learn as much or more than convey.
If you want to know what you need about friendship, chat with, but hear attentively to a six year old.
What are your original thoughts and experiences about friendship?
Does your heritage, tradition and/or culture add anything to this line of interest?
Please share, staying within the following guidelines.
Kindly follow site CoC and TOS.
Observe the Four B's.
Be Respectful.
Be On-Point.
Be Positive.
or Be Gone.
We look forward to learning, and being inspired by you.
Peace and Abundant Blessings Always.
Enoch.