Sitting Together as Family
By:
Enoch
•
6 months ago
•
57 comments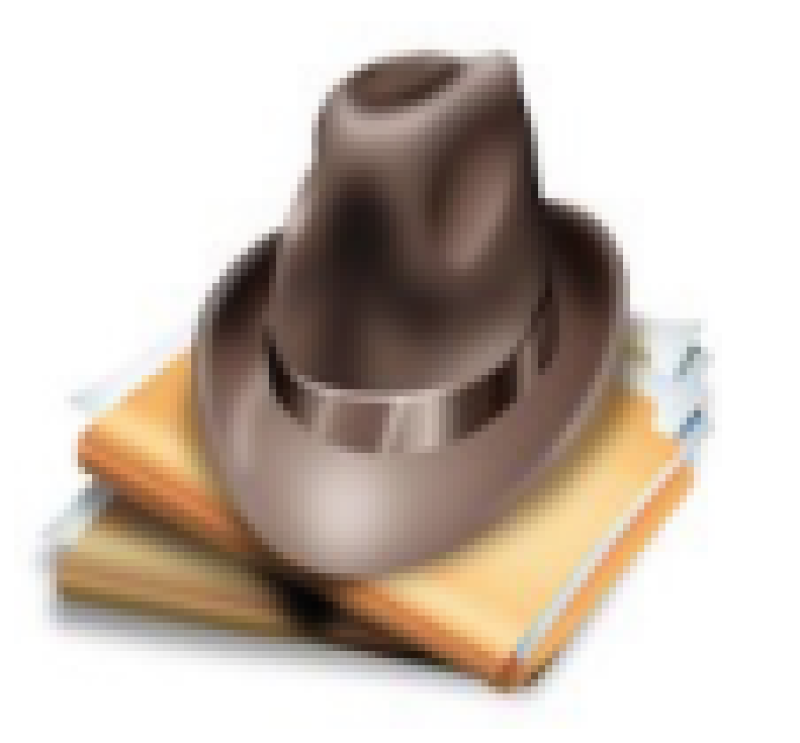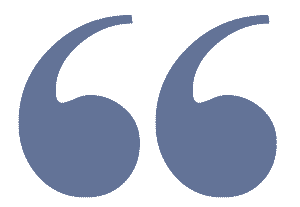 "An Ounce of Prevention is Worth a Pound of Cure"
The Festival of Lights Past in November 2019 saw a tragic event.
In Monsey, NY (Rockland County) a troubled soul attacked a pair of sites where members of the Chassidic sect(s) part of the Ultra Orthodox Jewish community live and worship.
Wielding a machete, in his second attempt to cause harm he sliced seven people who had come to "Bench Channukah Licht". These pious people were lighting candles on the Channukah Menorah. While so doing they recited blessings, and sang hymns. 
Law enforcement and the judicial system will handle the person arrested for this attack.
As happens with two distinct cultures, there are some in both who seek out good relations.
Others who want to stir up the pot of discord.
Most live day to day trying to address the practical side of life. Get some enjoyment out of existence. Build a better lifer for generation(s) of family and community.
"An ounce of prevention is worth a pound of cure". 
This was a hate crime. Those are regrettably on the rise.
The Federal, State, County and Municipal governments all want to take steps pro-actively to improve inter-group relations to reduce hate crimes.
When such occur anyway, they want a reserve of good will to keep things from getting out of control.
Government scanned data bases of various relevant licenses, permits, registrations and certifications to identify people trained and with a good track record of bringing together communities with some discord.
At the Federal level, I have five life time certifications with a cabinet agency two of which are on-point here.
IS-00100.b (C&C - Command and Control) and IS-00360 (Mass Casualty Incidents in Schools, Higher Education and Houses of Worship).
I also have State credentials in aligned fields.
No, seven people being attacked with a machete, only one of whom lost his life because of the attack is not a mass casualty situation.
When only one, tragically was murdered does not even mean the perpetrator is a serial killer. That happens when the victim total becomes plural.
The focus here it to attempt to prevent things from getting to that point.
Also when such foul events rear their ugly head when good will exists between communities it acts to absorb shock and prevent further violence.
Among those on the list, it turns out I was the only one acceptable to both communities in this role.
My three forms of ordination, and Doctor of Divinity degree all come from an Ultra Orthodox Chassidic Yeshiva (Seminary) in Rockland County. 
As well, I have trained in Seminary's, Universities, and private Institute programs those studying to become and already in Chaplaincy for degrees and life long learning continuing education. 
I serve as a consultant on the most difficult of cases, and often am called in to handle situations where local professionals are having no or not enough success delivering results in Pastoral Care.
Among the communities represented in students are the African-American and Chassidic branches of the Ultra Orthodox communities in Greater Rockland County.
When they know you and your trust is earned by helping them that makes you acceptable to all in this role.
I will be off-line weekdays for a half year or so doing this, as well as some other non-local things.
By summer I hope to be home and more active at Chaplains Corner. 
There is an ancient Hebrew Hymn.
"Henie mah tov, U' mah nayim. Shevet Achim Gam Yachad".  
"Behold, how good and how nice it is to sit together as brothers".
As an organization theme song, I modified the wording somewhat to be more inclusive of all involved, including genders. 
"Henei mah tov, U'mah nayim. Shevit Mishpacha gam yachad".
"Behold, how good and how nice it is to sit together as family".
All involved like this new wording.
What ideas, techniques and experiences have you to share on how to set up institutions and people to bring together communities in need of good will and fellowship?
The value of getting on with one another prevents tragedy.
When it happens anyway, the closeness buffers the worst, and helps bring out the best in us.
Please do follow the site COC, TOS; and the Four B's here.
Be On-Point.
Be Respectful.
Be Positive.
Or Be Gone!
We look forward to your contributions. 
Better together in harmony than opposed generating tragedy.
Peace and Abundant Blessings Always.
Enoch.