Relata And Relations – The Star Of Redemption
By:
Enoch
•
8 months ago
•
56 comments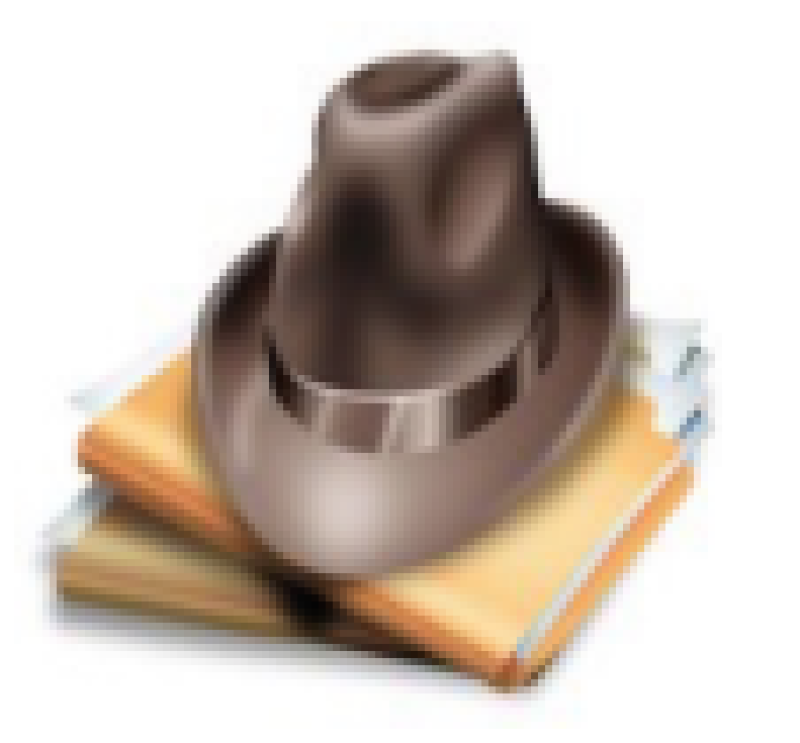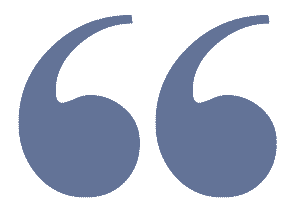 "There is no act of love toward's neighbors that falls into the void". (The Star of Redemption)
This article will raise the following issues:
First, what are the major entities that represent what can relate which influence the human species?
How can and should they relate to one another?
Finally, what is the goal of humanity in each of our own lifetimes? What is that goal for humanity over time? Why is it important? How best can we bring it about?
Franz Rosenzweig wrote a book titled, Der Stern der Erlosung  (The Star of Redemption).
He used the Magen David (six-pointed Star of David) as a symbol for components of the end goal of humanity in history.
When you invert one, and imposed that one triangle on the other, you get the Star of David.
One triangle represents the most significant entities which can relate to one another. The second triangle depicts the ways for them to relate. This is to achieve our end goal, redemption.
The first triangle has the following three relational entities;
      G-d, source of it all.
      The world, our material environment and all other life forms dwelling thereupon.
      Lastly, People.
The second triangle refers to the ways necessary to achieve the end goal of history, individual and collective;
First is Creation. That gives us what is necessary for things to relate, and places for such relations.
Revelation. Information about who we are, what we are to do and how best to do it.
Finally, the point of it all, Redemption.
When the three things which can relate do so appropriately redemption is attained. It is the actualization of Divine potential in us non-Divine. That brings us to a state of fulfillment which redeems us of our errant incompleteness.
Through what and how we exist we achieve our essence to its fullest measure. This type of thinking, religious or secular is known as an existentialist ideology. We become what we can most achieve through how we live our existence.
Religious existentialists believe our essence is part of creation. We discover and bring it out in our existence. Some other examples of religious existentialism as Jacques Maritain, Thomistic Roman Catholic (see Existence and Existent), Paul Tillich, Ontological Protestant Theology (see The Courage to Be) and Martin Buber, Jewish Dialogical Theology (see I and Thou). This is a partial, and by no means exhaustive list.
Secular and humanitarian existentialists believe we make our own essence by the choices we make in life. We can choose a positive, or a negative of any proposition. We can even choose not to choose. We are not at liberty to avoid the choice whatever we do or do not do. An example of this is the French existentialist philosopher Jean Paul Sartre (Being and Nothingness). This is but one example of a much larger list.
If the goal of our lives, and the history of our species is to actualize the best in us in our time(s) in this life this is thought by some to give our existence meaning.
Actualizing our potential, becoming what we can best be through most fully and morally living our lives seems on the face of it a worthy goal for all humankind. Bringing out our best selves, however we define it, and in whatever way(s) motivates us to so do, is a goal we ought to pursue. So thought the existentialists. Fulfilling our essence through constructive living.
What say you to this? Why? How?   
Kindly observe the site CoC, TOS; and the Four B's.
Be Respectful.
Be On-Point.
Be Positive.
Or Be Gone!
We look forward to learning from the wisdom of your heritage(s), culture(s) and your original ideas on the topic.
Peace and Abundant Blessings at Every Level of Existence.
Enoch.