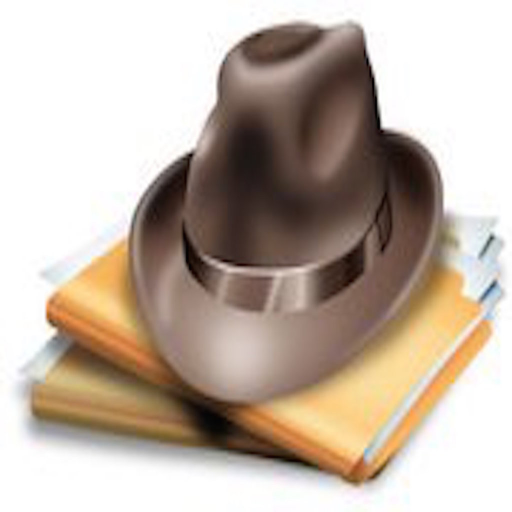 Did Trump Commit an Impeachable Offense?
Via: Goodtime Charlie
•
News & Politics
•
157 Comments
•
4 Likes
•
6 months ago
•
LOCKED
In their delusive demands for the impeachment of President Trump, House Speaker Nancy Pelosi and her fellow Democrats are substituting partisan politics for the commands and intent of the U.S. Constitution. This became self-evident when Pelosi announced her impeachment folly the day before she...