HONEY....... YOU'RE HOOOOOOOME !
It's FINALLY time to hit the wet stuff.
As of Friday - May 29 in the year 2020, I will finally be on the water with my own creation in the next few weeks that I have been trying to Re-Create since March 27, 2007.
Classic 1975 - 15 ft. Starcraft American !
Back Story:
I have always wanted my own small classic boat since I first saw my Grandfathers 1959 Funliner runabout. I use to to climb on it all the time, Pretending I was running it, shifting the shifter, making motor noise, pretending I was fishing, all the while it was sitting in his garage. 
Well, I Finally had a chance to purchase a cheap 1975 StarCraft American 15 footer with trailer back in 2007, for $350.00. It had rotten floors, a Rotten Transom, no steering system, no motor controls, and no motor. Nothing but a Bare Fiberglass moldy hull. At least the existing windows were in great shape, along with the aluminum framing, albite really dirty. My wife thought I was nuttier than a peanut that allowed itself to get squashed into butter for doing it. Well….was she …… WRONG !

The work started 10 days after I brought her home. Ripped out the rotten floor and Ribs, cut the transom fiberglass and ripped out the rotten transom wood, took off all the aluminum pieces, and then gave HER a good washing. Cleaned up all the aluminum pieces and at least re-installed them to get that out of the way. Did little fiberglass patches here and there and at least got them sanded down. Of Course, work got busy, so my project was put to the side for 3 months. Then the "Crash" hit. That put a damper on things. If that wasn't bad enough, in the beginning of 2010, my Dad got sick. Really Sick. So, for the next 8.5 years, every weekend was put towards taking care of my Dad, and for the weekdays, we had hired a home care company so he could stay home, which ate up many, many, many funds. Work became the most important thing on this planet. It was so nice of my siblings to help like they did /S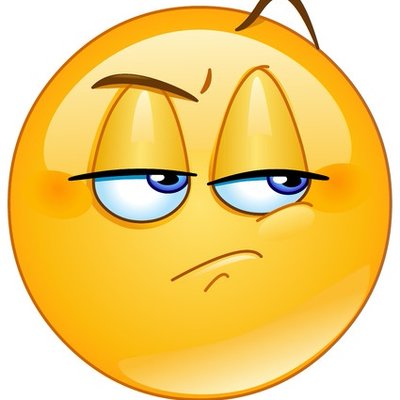 . Well, last March (2019) my Dad passed away. Took a few more months to get his final wishes in order, got my "Siblings" satisfied ( Selfish non-helping Fuckers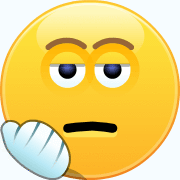 ) , and started getting my families life back in order. After all, "Grandkids" were starting to show up now.
Happy Days started to come back in mine and my wife's lives. We started getting our backyard "Grandkid" friendly, which was actually fun.
In the meantime, "SHE" was still just sitting there, getting moldy again.
Well, thank goodness for my Daughter-in-Law. She looked me straight in the eye and said, "Why don't you get that boat finished so you and Mom can go have some fun for a change.
LIGHT BULB !
Well, that was all I needed to hear. (Wish my Wife had said it, LOL)
The ordering BEGAN. Ordered all the pieces and parts and parts and pieces to get what this little thing needed to get out in the sunshine again. Box after box of parts started showing up at the door. Took a few months, but everything was finally here. Even got a little Port-A-Potty for the girls. 
NOW THE FUN BEGINS. 
My Oldest son helped me get all the framing, transom, floor and fiberglass completed to really start getting this thing done. After that, it was a one man job. Every chance I got I worked on it, while sneaking in some "What the Wife Wants" to keep her happy too. 
Day after Day, "She" grew out of the weeds to become a flower in my backyard.
Well……She's FINALLY DONE. 
Just gotta register her, put on the new Trailer lights, and we're off.
WE JUST MAY NEVER COME BACK.  
From NOTHING much !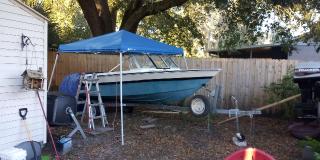 TO SOMETHING MORE !