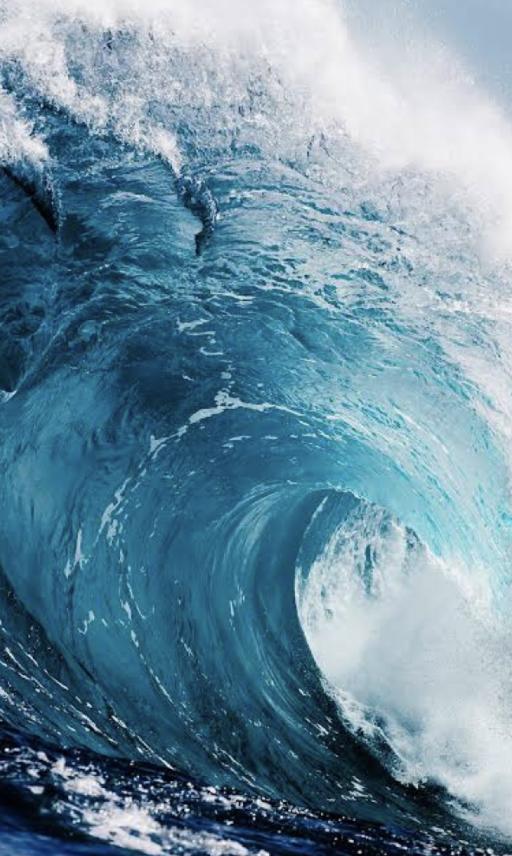 Hello friends, 
I think it's time to take a break. Sometimes you need to refresh.  I am moving so it a lot getting ready for that.
I would like to apologize for anything that I have done or said lately and in the past. We all get a little angry at times. So no hard feelings. 
I hope you all have a nice summer and take care.
Kathy