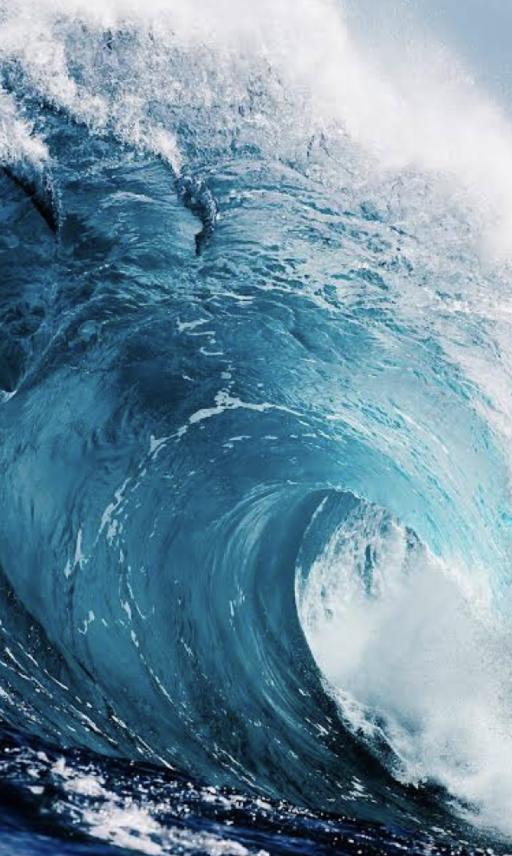 Things we should know more about.
I noticed this list in the Quad and I thought it should be mentioned for all to see.
This list are things we have to deal with on a daily basis. Some of these things we touch lightly on or hardly know anything about it at all. It would be nice to put some of these courses in high school and make some mandatory. 
Which ones are you fully confident in? Meaning you know everything about it.
1. Nutrition
2. Automobile Maintenance
3. Budgeting
4. Basic Cooking
5. Credit
6. First Aid
7. Etiquette
8. Household Repairs
9. Insurance
10. Local Government 
11. Negotiating
12. Social Media Safety
13. Stress Management 
14. Survival Skills
15. Taxes
No politics or religion please and play nice.
Thank you.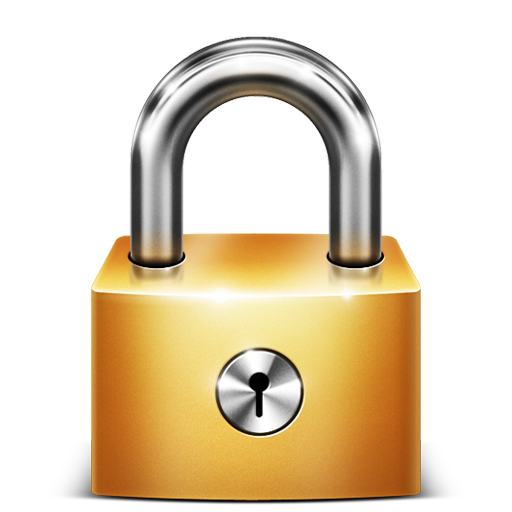 Article is LOCKED by author/seeder