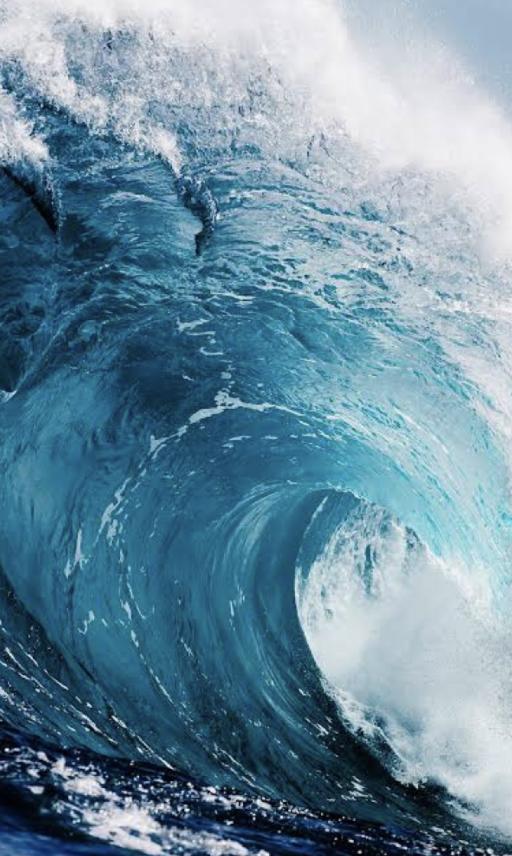 Is anyone else tired of what is going on in politics?
I don't know about anyone else, but I am getting so tired of the relentless rants about Republicans, Democrats, whether you like or hate Trump... and so on.
When do you say you had enough? 
This blog is about how you feel about being tired of it, not a debate about Trump or any other politician, or Republicans or Democrats.
Please be polite....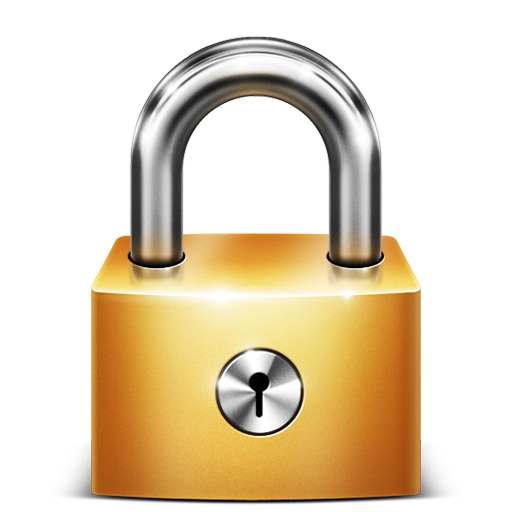 Article is Locked