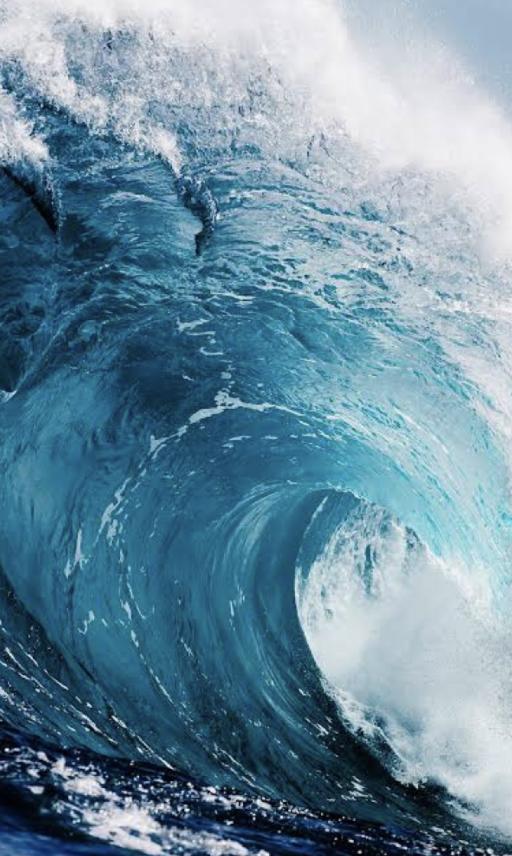 Thanksgiving Dinner favorite
Hello all, 
With Thanksgiving dinner coming up, lets talk about what your favorite dish is.  I know its hard to pick and everything goes together and tastes sooooo good.
If you had to pick the one thing you look forward to the most on the table, what would it be?
No politics, religion and be polite.  Positive conversation is welcome : )
Also, if you would like to share a recipe, please put it in the group cookbook, we would love to see some more recipes on there...  Thank you.