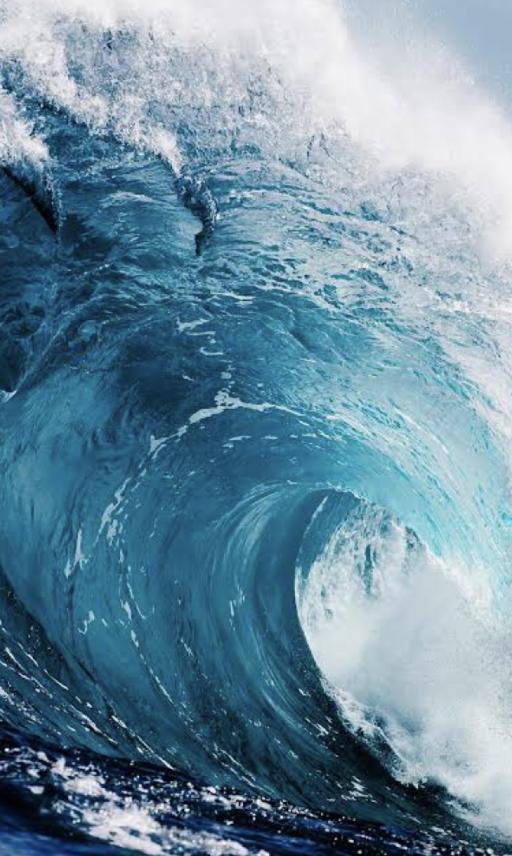 New Game called "Close up"
Hello everyone, I thought we could have some guessing fun and play a game called close up. I will take a picture of something very close up and you have to guess what it is. In a couple days I will tell you what it is. 
This is something to have fun with and take a break from you know what....
No politics or religion. Friendly conversation is welcome and behave.  Thank you..
The picture will be in the first comment that I make.
Have Fun!