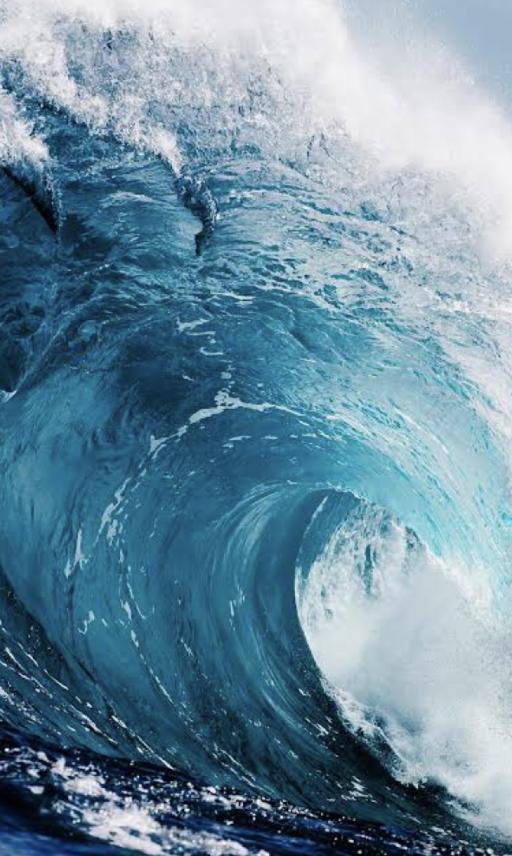 What is your favorite seafood
Lets talk about food again...  we all love that subject!
Name your favorite seafood you enjoy the best. If it's fish, what kind. You can also name what you don't like too.
You may have a specific seafood from your area that you grow up with.
Lets take a break and have some fun.
No politics or religion and behave please.  
Thank you.