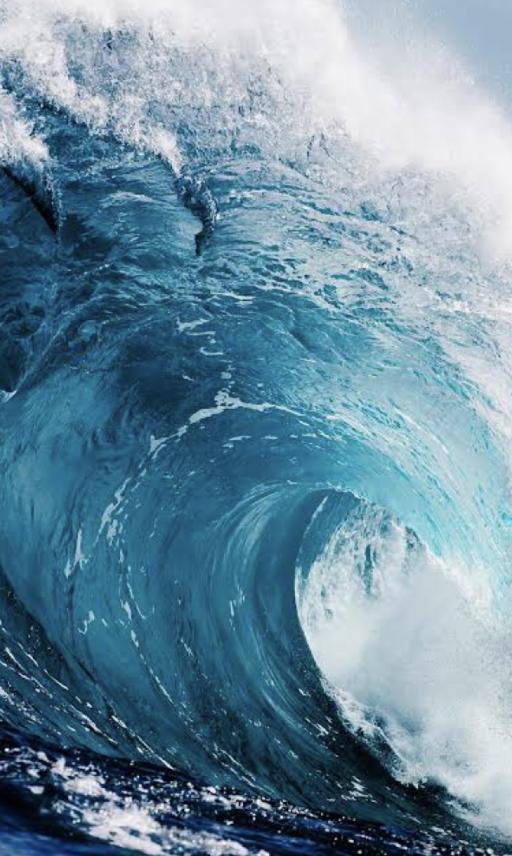 Does anyone have things that are passed down from family members that many people had years ago?
It seems like in the 50's 60's and 70's we have had some items that our parents and grandparents use to decorate their house with. Plus make things by hand too.
Share some things you may have...
Please be polite and no politics or religion discussions.  Thank you.