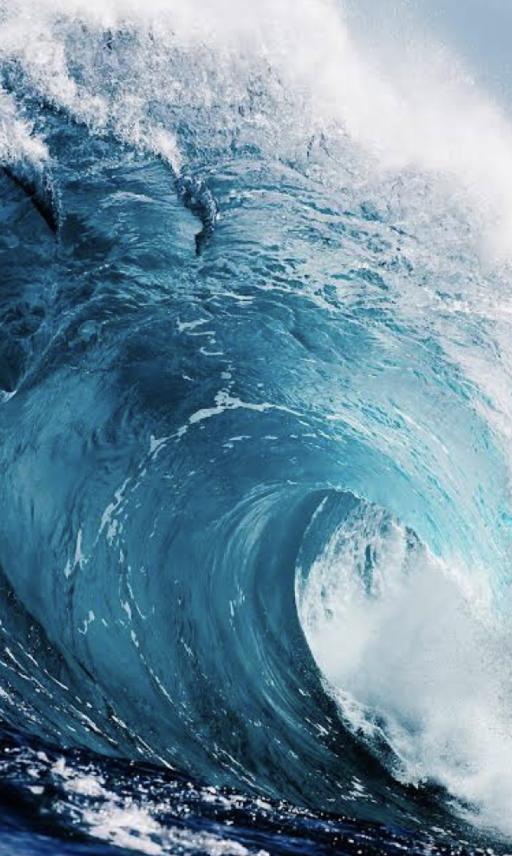 What are you "Thankful" for
I thought we could all take a break from politics and talk about what you are thankful for.
Thanksgiving is coming up and it's time to reflect on the things that really matter in life. 
Name something that you are very thankful for.
Please... be polite and no politics. 
Thank you.