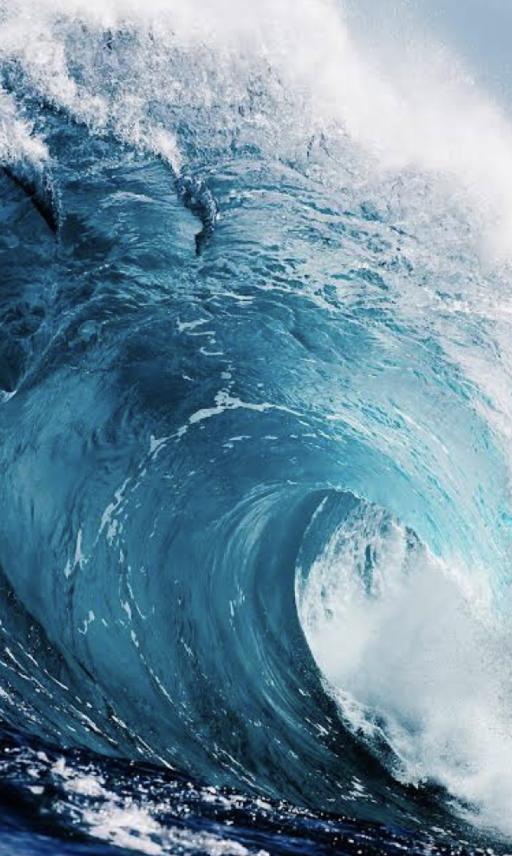 See if you can answer these questions and have some fun at the same time and learn some things.
No cheating! 
A little something to take our minds off the news.
Please be polite and no religion or politics. Thank you.
1. Which President made Thanksgiving a annual holiday?
A. Washington  B. Lincoln  C. Franklin
2. Approximately how many feathers does a mature turkey have?
A. 500  B. 1,000  C 3,500
3. How fast can wild turkeys run?
A. 15 mph  B. 25 mph  C. 5 mph
4. What do you call the skin that hangs from a turkey's neck?
A. a gobble  B. a wattle  C. a gaggle
5. What do you call a male turkey?
A. Joe  B. Tom  C. Tim
Last question,  What is your favorite Thanksgiving dessert?