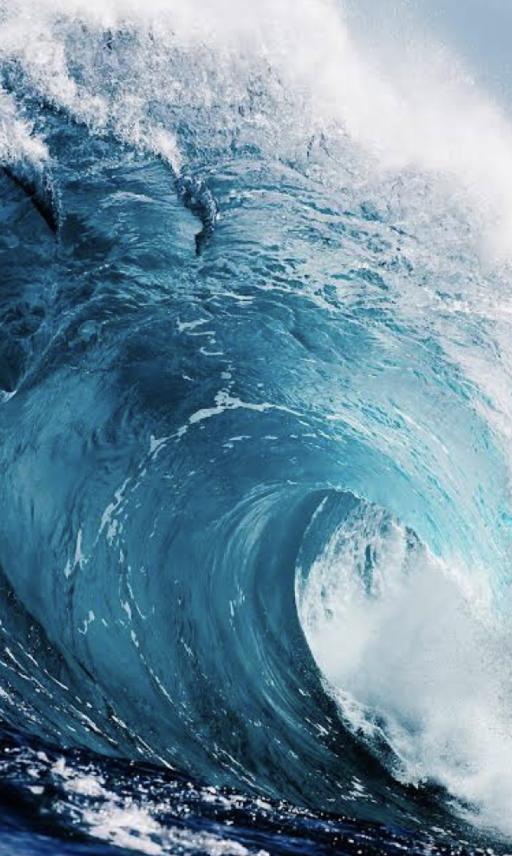 I thought we could play a Christmas word game to see how many words we could come up with using the alphabet.
We would start with the letter A and see how many words beginning with that letter we can find. When we think we used every word we could find from that letter then we can start with B and so on.
Something just for fun and a little educational too. 
Everyone is invited to play if you wish.
Please, no politics. Religious words are fine of course, but don't discuss it. 
Thank you... and just have fun.