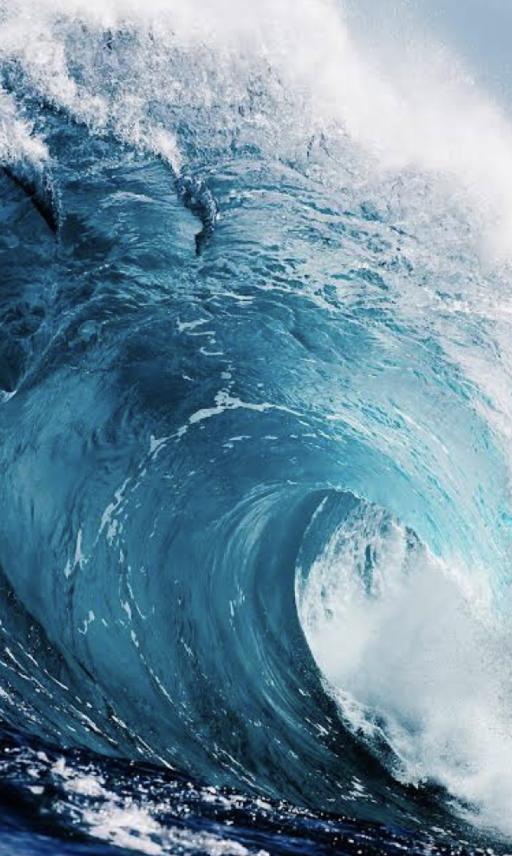 Christmas morning when you were a child....
 Everyone has their traditions when it comes to Christmas. I can remember my sister and I getting up really early at the crack of dawn and running down stairs to see what we got. My parents were still sleeping. They did not care when we got up to do it. One year my dad must of got up real early and he was waiting for us with a camera. Just that once though. They were all unwrapped except for one gift for my sister and I, that one was from my parents not santa.  Now my husbands family, him and his sister had to wait until the parents got up. They were not allowed to open anything until they were all there. Sometimes they had to wait a hour or two. He said he can remember waiting at the top of the stairs and it was so hard. Plus you had to open each present at a time so everyone could see what it was. It was fun when you were a kid.....  lets bring that back.
Tell us about your memories as a child Christmas morning.
No politics or religion please.