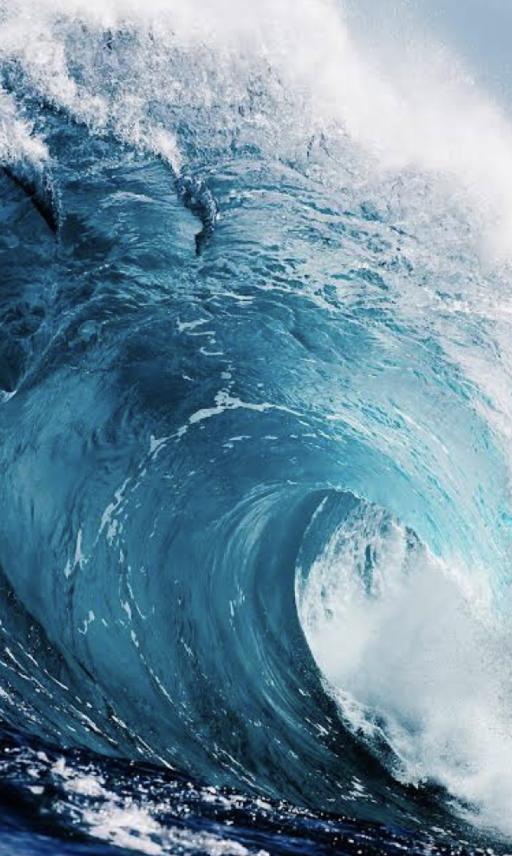 Lets see if any of you would do this.
Would you accept a 30,000 a week job offer where you get paid to sit in a pitch black room for 8 hours a day? You are not allowed to sleep. You would have to do that for a year. 
Thought we could take a break from, you know what....
No politics or religion and be nice.