New, Deadlier AR-16 Introduced Which Is An AR-15 Wearing A MAGA Hat
Via:
KDMichigan
•
one month ago
•
74 comments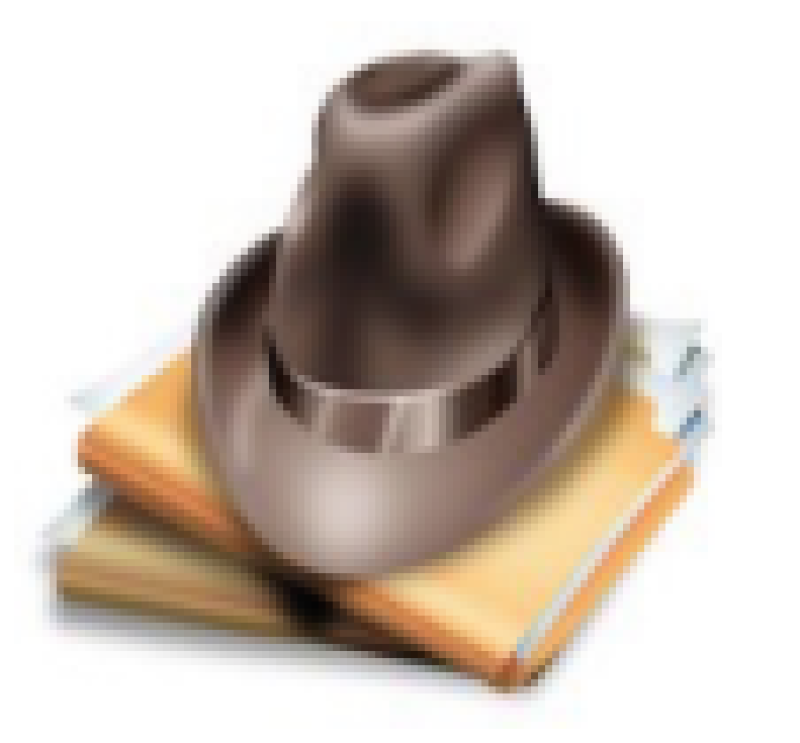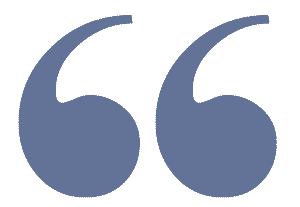 Carlson warned that the gun was probably racist and sexist and that he wouldn't be surprised if it was also rude to women.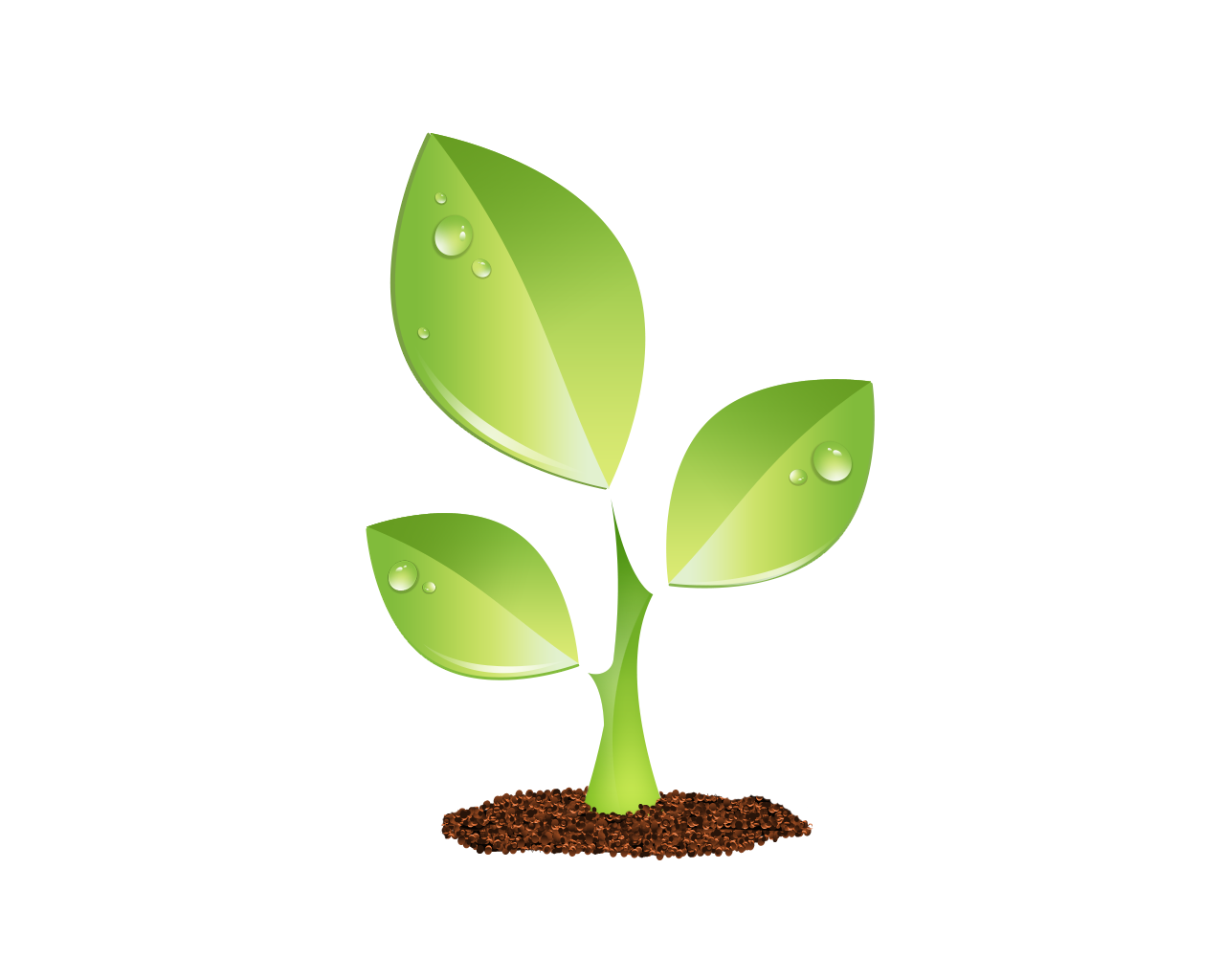 S E E D E D C O N T E N T
U.S.—Horror has spread throughout the nation as the unthinkable has happened: A new, even deadlier successor to the AR-15 -- the AR-16 -- is now for sale. The gun is a lot like the destructive AR-15 but is even scarier, as it is wearing a red "Make America Great Again" hat.
The AR-15 was the deadliest gun ever made, able to fire over 100 rounds a day. The "AR" in it stands for "AR-15 Rifle" and the 15 stands for "50% more than 10." The new AR-16 is obviously even more destructive, though. "Guns are scary enough," said being-scared-by-guns expert Noah Carlson, "but knowing a gun is a supporter of Donald Trump makes it even more terrifying. What's it planning to do? Obviously nothing good."
Carlson warned that the gun was probably racist and sexist and that he wouldn't be surprised if it was also rude to women. There is now a campaign to have the gun banned, signed onto by all the major Democratic presidential candidates. Many gun rights supporters have called this hypocrisy, though, as recently the LGBTQ-15 also went on sale -- an AR-15 with a rainbow scarf -- and the left praised that gun and called it "appropriate for children."