Egypt's Sisi: Military cooperation with Israel is at unprecedented levels
Via:
Krishna
•
8 months ago
•
4 comments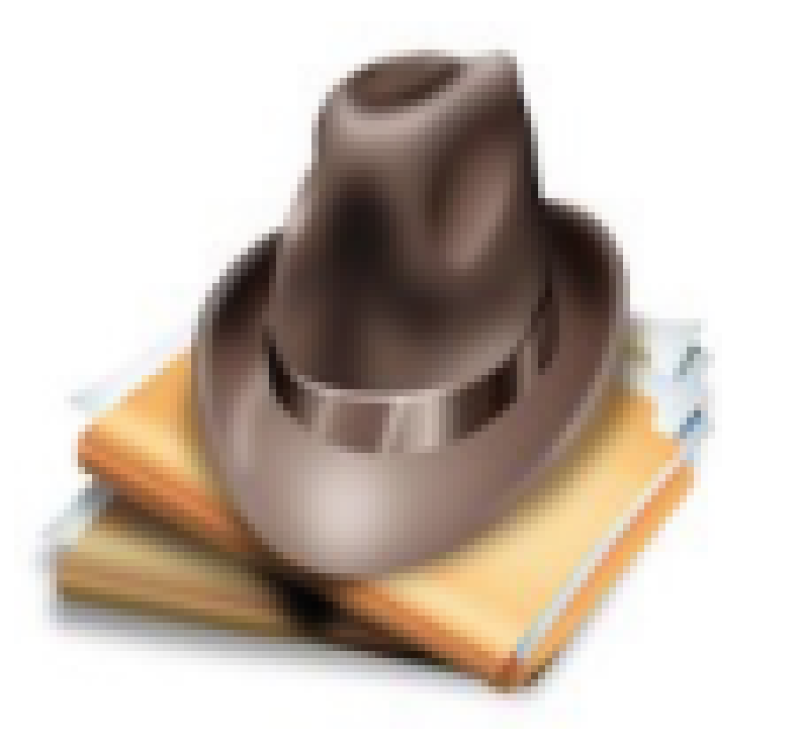 Asked if security cooperation with Israel was the closest ever between two countries which were once enemies, he answered, "That is correct... We have a wide range of cooperation with the Israelis."
S E E D E D C O N T E N T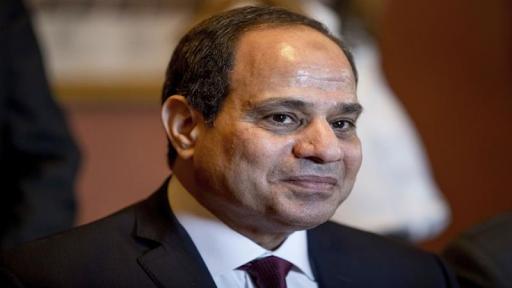 Isr
Egyptian President Abdel Fattah el-Sisi (Al-Jazeera)
Israel shares a 240-km.-long border with the restive Sinai Peninsula, and Cairo and Jerusalem have been reportedly closely cooperating in the fight against an estimated 1,000 ISIS terrorists in the region since Sisi rose to power.

Northern Sinai, a mountainous desert between the Suez Canal and Israel, has been a refuge for Islamist terrorists, with the peninsula's main jihadist group, Ansar Beit al-Maqdis, carrying out several attacks – some deadly – against IDF troops patrolling the border.
Following Sisi's rise to power, the group – which pledged allegiance to Abu Bakr al-Baghdadi and the Islamic State in 2014 – began a wave of deadly attacks against Egyptian security forces in the Sinai.

Sisi began waging military operations against the jihadists, and while the terrorist group has lost much of its strength, it remains active and continues to carry out deadly attacks.

In February 2017, following a massacre of 305 worshipers at al-Rawda mosque in the northern Sinai city of Bir el-Abd, a senior Israeli defense official stated that the "relationship between Israel and Egypt is ongoing.