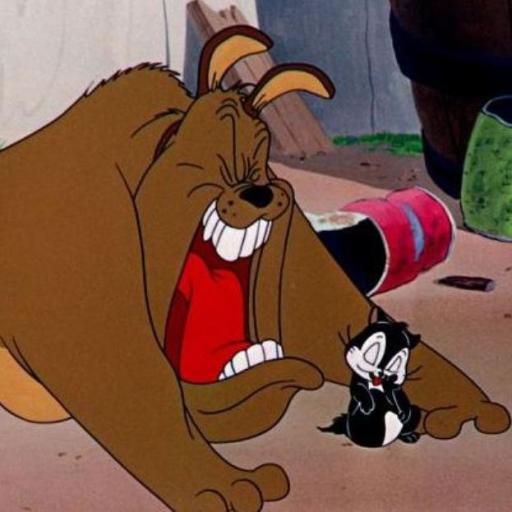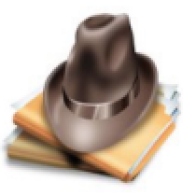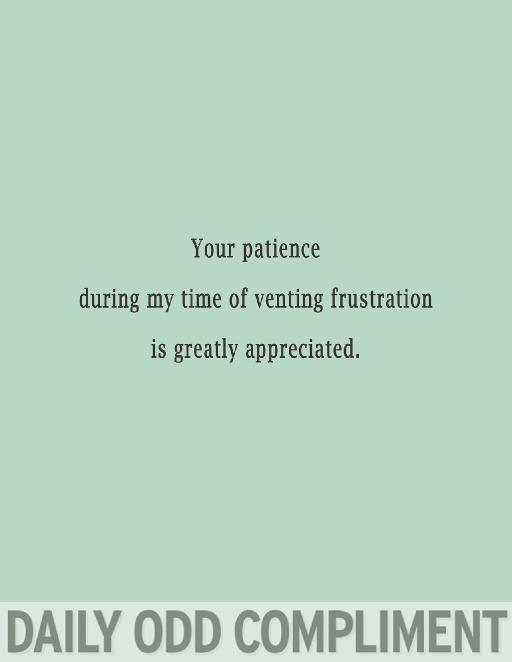 My stepdad has been in and out of the hospital and I've been helping my mother with many random things. My mother in law is now going through radiation after the mass in her lungs was biopsied and was found to be malignant. We're strapped for cash for several reasons; albeit not one is frivolous spending. Three "kids" in the house: "the adopted one" - 19 years old, daughter - 17 years old, and son - 12 years old. They eat.... constantly.... and a lot and groceries are getting more expensive. My husband was off for a week after hurting his back; therefore, not getting paid and out of pocket expenses for unexpected doctor's visits. The dog has a cyst on his head that keeps growing, but I had to reschedule his surgery, because we don't have the money. My electric and water costs have risen, because we're home all day, but also because the rates were raised. I won't have an issue with my gas bill until I have to turn on the heat; so far, we've been lucky there, it's been warmer than usual.
This morning, my power went out [and I'm working from home], so I went next door to find out if it was a power outage or if the city turned off my power... my neighbor had power, so that told me what it was... They wouldn't allow me to pay $600 and let me have power for the next few days; the city wouldn't restore my power until I paid them $930.  My wonderful neighbor, despite my protests, handed me $500 and said, "We're family. Do you need more"? I get paid Friday; she will get her money back on Friday. This is the same neighbor that my daughter and I were helping in regard to her 96 year old mother. I gave her a great big hug and told her she would have her money back on Friday. "The adopted one" was very sweet and took the money and went to pay the bill after giving me a great big hug.
I hate borrowing money.
I hate needing help.
It makes me feel like a failure. 
I'm happily working from home, but now the company I work for is talking about bringing everyone back, because Gov. Whitmer's emergency orders are no longer valid and for some reason people are itching to make everyone go out and "normalize" but not everyone is ready for what society deems normal. I suppose I never have been what society deems normal. My son is doing all virtual learning and while I have "the adopted one" to help him and make sure the work is getting done, I still prefer to be here. Moreover, my 17 year old daughter is still going to be doing virtual learning 3 out of 5 days per week... two horny [and dating] teenagers with an easily distracted 12 year old home alone spells disaster. Or in the least, an opportunity for me to become a grandmother.
I'm in the throws of perimenopause, hardly getting enough sleep because of night sweats. And today, when I called my husband to tell him that I had to take the remaining stash of cash to get our power restored and I was crying he says, "You've been awfully emotional lately." Okay, I cried when my mom called me in a panic saying that my stepdad was getting worse in the hospital and this time I was crying because our power was shut off, preventing me from working and our son from doing his school work; thus, making me feel like I failed the family. The woman on the phone was being condescending and telling me what I should have done and telling me not to shout... I don't need to be told what I should have done... it's a little late now isn't it, Captain Obvious??? 
Hm... I wonder why I'm a little emotional lately... I couldn't imagine.