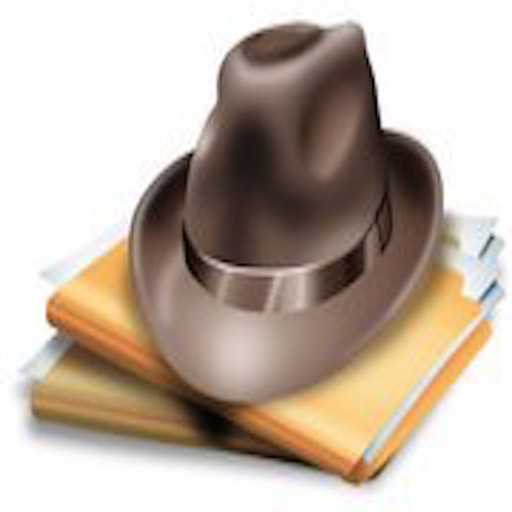 Guestbook
You must be logged in to post to this guestbook!

@Tessylo
,
07/25/18 09:00:32AM
Posted a new Comment on More Than 450 Migrant Parents May Have Been Deported Without Their Children:
"Moral of the story don't try to sneak into a sovereign nation illegally with your children they maybe taken away."

They weren't 'sneaking in illegally'
They were seeking asylum
Rump's policy tore the children from their parents and threw them in cages.

@Eat The Press Do Not Read It
,
12/25/17 11:15:47PM
It's quite now, the house is silent. The grandchildren sleep, the relatives long gone, dishes done, wrapping paper cleaned up, the laughter, the tears, all wiped cleaned as we lean toward a New Year!
So, how dysfunctional was your Christmas?