Trump says Iran appears to be 'standing down' after strike
Via:
Nerm_L
•
9 months ago
•
127 comments
By:
Zeke Miller and Deb Riechmann
So ends the war that the never began.  The conventional wisdom of an overly hysterical journalism and political Washington has once again shown itself to be driven by fear rather than facts.  
President Trump never beat war drums and never threatened war with Iran.  The President did not call for removal of a rogue government, did not lambaste the Iranian Revolutionary regime for oppression, and did not promise to liberate the Iranian people so they could become democratic.  President Trump only threatened Iran with tit or tat retaliation.  President Trump threatened to do to Iran what Iran has been doing to others.  War was a choice that Iran would have to make.
The war hysteria wasn't flamed by the White House.  That war hysteria was the result of sycophantic conformity to conventional wisdom that has proven to be unwise.  President Trump has challenged the status quo once again and has emerged victorious.
For all of Donald Trump's failings, what we should have learned over the past week is that the conventional wisdom of the status quo does not serve us well.  The buffoon in the White House has shown greater wisdom and restraint than have all the experts, truth tellers, fact checkers, and defenders of conventional wisdom.
Perhaps we really should listen to the fool and question the superior intellect.  How can those who declare themselves so right have been so wrong?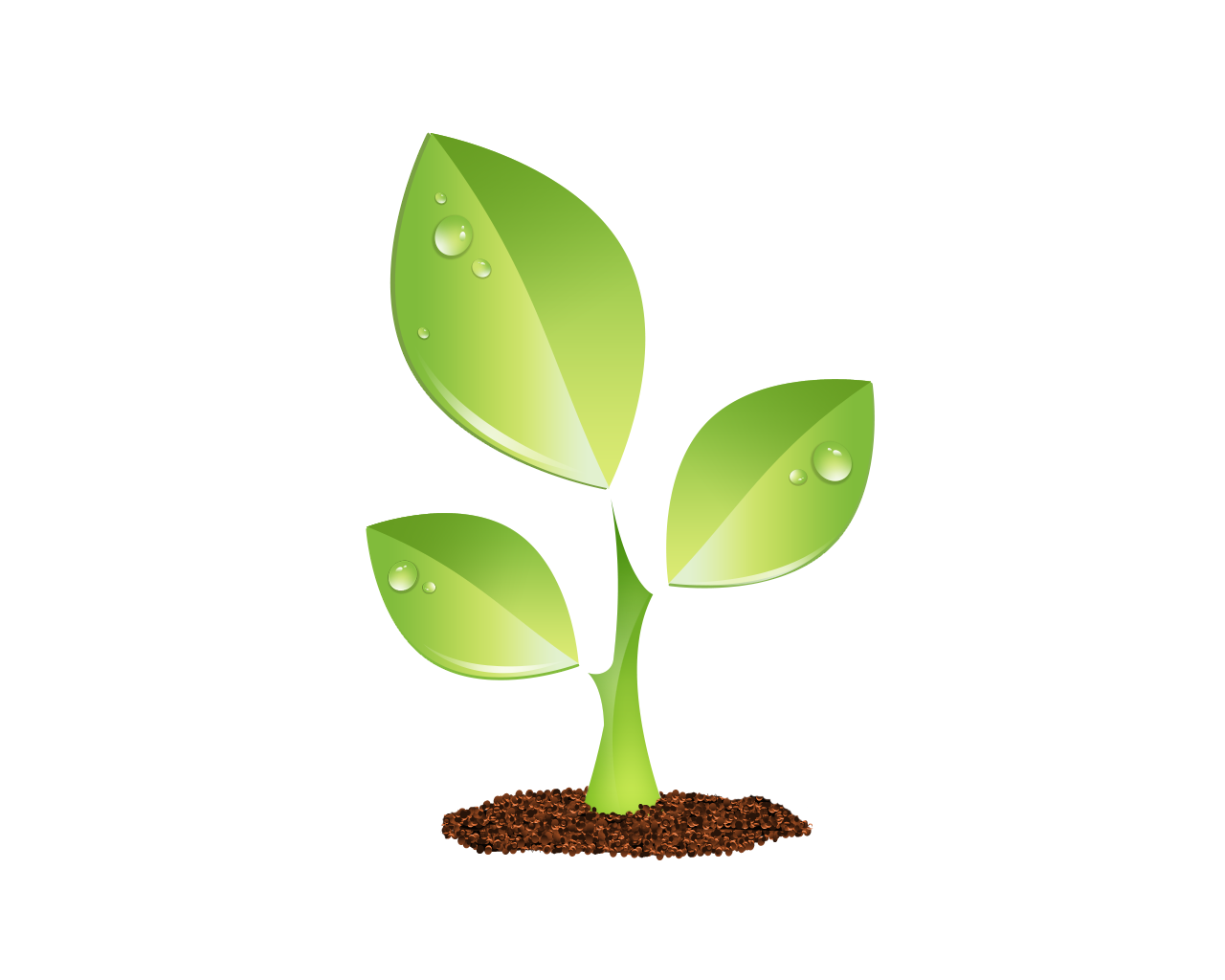 S E E D E D C O N T E N T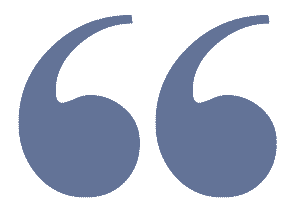 The U.S. and Iran stepped back from the brink of possible war Wednesday, as President Donald Trump indicated he would not respond militarily after no one was harmed in Iran's missile strike on two Iraqi bases housing U.S. troops.
Speaking from the White House, Trump seemed intent on deescalating the crisis, which reached a new height after he authorized the targeted killing last week of Gen. Qassem Soleimani, the head of Iran's elite Quds Force. Iran retaliated overnight with its most direct assault on America since the 1979 seizing of the U.S. Embassy in Tehran, firing more than a dozen missiles from its territory at the U.S. installations.
Trump credited an early warning system "that worked very well" for the fact that no Americans or Iraqis were killed. He added that Americans should be "extremely grateful and happy" with the outcome.
Trump, facing one of the greatest tests of his presidency, said Wednesday that Iran appeared to be "standing down" and said the U.S. response would be to put in place new economic sanctions "until Iran changes its behavior."
---
Trump opened his remarks by reiterating his promise that "Iran will never be allowed to have a nuclear weapon," even as that country announced in the wake of Soleimani's killing that it would no longer comply with any of the 2015 nuclear deal's limits on enrichment that had been put in place to prevent it from building a nuclear device.
But he seized on the —at least temporary — moment of calm to call for new nuclear negotiations to replace the 2015 deal from which he withdrew the U.S., objecting that it didn't limit Iran's ballistic missile programs or constrain its regional proxy campaigns like those led by Soleimani.
The president spoke directly to Iran, saying, "We want you to have a future and a great future."