Life on the coronavirus front lines — how an epidemiologist, grocery clerk, nurse, pastor, firefighter and restaurant owner are coping
Via:
Nerm_L
•
2 months ago
•
3 comments
By:
Pioneer Press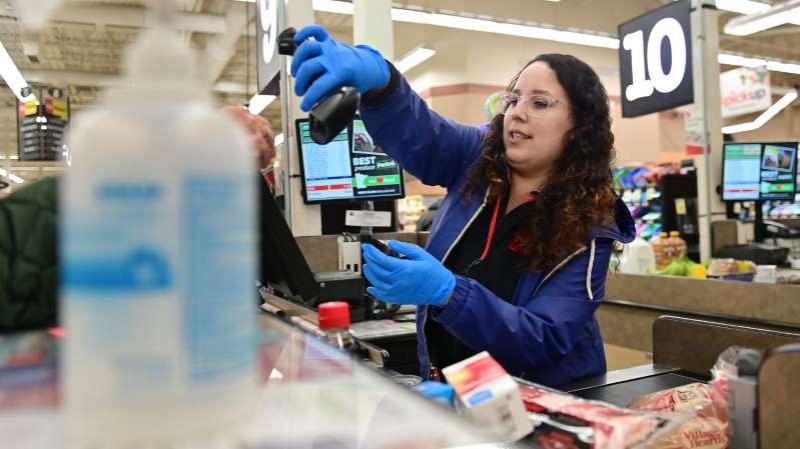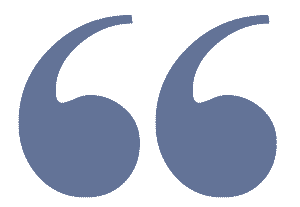 I'm not going to say I feel like a superhero or anything with my Cub cape on, but, yeah, I do kind of feel more needed at my job now.
Life on the front line.  The story isn't just about New York or hospitals.  These are stories of ordinary people doing ordinary things.  Ordinary heroes.
Only excerpts have been provided.  The full story is in the seeded article.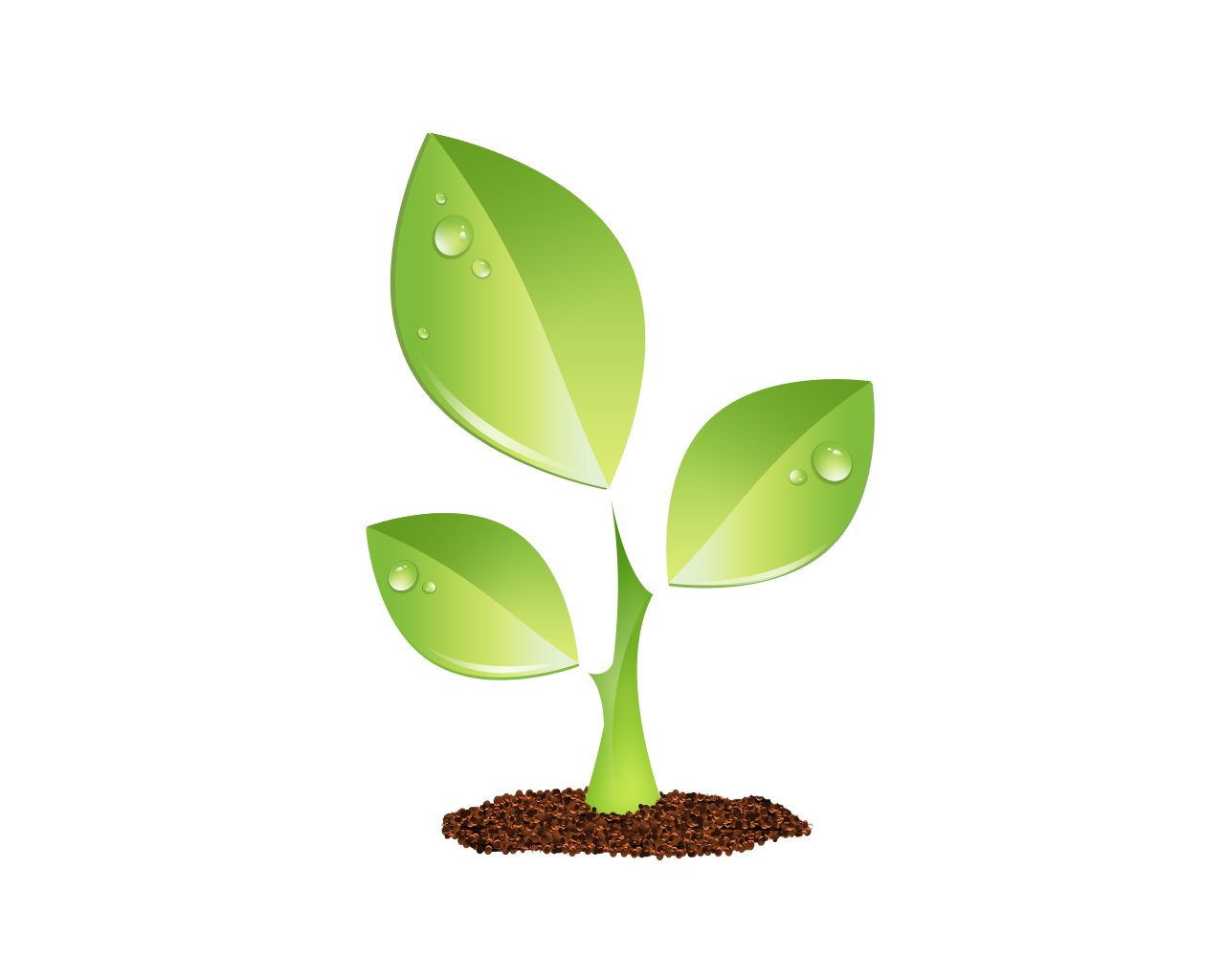 S E E D E D C O N T E N T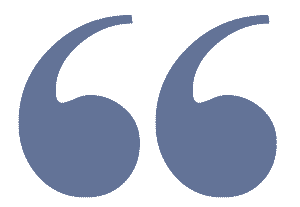 The coronavirus outbreak has forced many of us Minnesotans to work from the shelter of our homes. But there are many others on the front lines responding to the pandemic.  They're faced with long hours, risks to their own health and uncertainty about what's ahead. They're also determined to help others through it.
The Pioneer Press talked to a range of workers, from the state's chief epidemiologist to a clerk at a local grocery store to find out how life has changed for them. Here are a few of their stories.
--------------------
MINNESOTA'S CHIEF EPIDEMIOLOGIST: 'UNPRECEDENTED'  — by Christopher Magan

Kris Ehresmann, the state's chief infectious disease epidemiologist, has never seen anything like the COVID-19 outbreak before. 
"I would say this one is unprecedented," Ehresmann said Thursday, her 27th consecutive workday since the coronavirus pandemic began. "In all the years I've been here, we have not seen this kind of response to a pandemic or any other infectious disease situation."
And Ehresmann's been at the Minnesota Department of Health for 30 years. She started at the department while she was in graduate school at the University of Minnesota.
--------------------
GROCERY WORKER: 'I DO KIND OF FEEL MORE NEEDED' — by Nick Ferraro

When Neyda Sandoval arrived for her shift at Cub Foods in St. Anthony on Friday, people were lined up waiting for the doors to open at 6 a.m.
The 22-year-old cashier from New Brighton pulled on her latex gloves and over the next five hours rung up groceries for a steady stream of people who physically cannot adhere to the recommendation by the Centers for Disease Control and Prevention to stay six feet from her. As a mother of a 3-year-old daughter, that worries her.
"But I try my best to take as many precautions as I can and just go along my day," she said. "Because I read online that if you worry too much it lowers your immune system. So I try not to have it on my mind too much."
--------------------
ICU NURSE: 'I GOT IN MY CAR AND I SOBBED' — by Frederick Melo

As a nursing supervisor in the St. Joseph's Hospital intensive care unit in downtown St. Paul, Emily Allen oversees anywhere from seven to 13 nurses at a time, all of whom look to her for answers in times of crisis.
More and more these days, she said she feels like she has too few to give. And as the mother of a 9-month-old boy, a 3-year-old girl and a 4-year-old boy, that's especially scary.
"I'm trying to do the best I can, but because of all the panic last week I literally got in my car and I sobbed, because I was so scared for everybody," said Allen, 32, of Cottage Grove, on Thursday.
--------------------
PASTOR: VIRTUALLY GATHERING TOGETHER — by Mary Divine

Victoria Wilgocki didn't even know what Zoom was until a week ago.
Now, the pastor of St. Anthony Park United Church of Christ in St. Paul is relying on the video-conferencing app to bring her congregation together in the midst of the coronavirus outbreak.
"We are leveraging technology in ways we never before dreamed of using here," Wilgocki said from her church office. "In one way, it's overwhelming, and in other ways, it's actually fun and creative to imagine a new way of 'How can we gather together?'"
--------------------
FIREFIGHTER: 'PUBLIC IS COUNTING ON US' — by Mara H. Gottfried

Chris Parsons had only been a St. Paul firefighter for eight months when the Sept. 11 attacks happened, killing 343 firefighters in New York City.
"Back then, you worried about another Sept. 11, like, 'What happens if a plane hits downtown St. Paul?,' " he said. Now, with the COVID-19 pandemic, some of those same fears about the unknown have returned.
But Parsons — who is a captain and emergency medical technician in the North End — said firefighters rely on their training as they respond to stressful calls.
--------------------
RESTAURANT OWNER: DISHING UP COMFORT — by Jess Fleming

For Tim Niver, owner of Saint Dinette and Mucci's restaurants in St. Paul, serving people food is all he's ever known.
"Literally, I worked at McDonald's in high school and haven't stopped since then," Niver said.
So the idea of quitting during this scary time was never on the table.
Though the governor has closed all Minnesota restaurants and bars to the public, delivery and takeout options are allowed.