By:
Bob Nelson
•
8 months ago
•
15 comments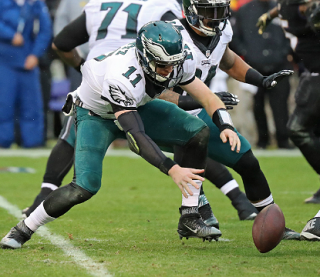 Keep It Simple, Stupid!
So... I wrote a short article that I thought was clear, with the purpose of presenting a problem, and inciting discussion of how to solve the problem.
Fumble!
Fortunately, a visitor saved the day: "Some people come to NT to argue."
Indeed they do... and why shouldn't they?
I mean that as a straightforward question. Why shouldn't members go into any seed / article they please and just... argue? Where is the harm?
Should NT have any limits whatsoever on Comments?
Why don't we let anyone post anything anywhere? Why set any limits at all?
If we can't answer this, then there can be no limits...