Weaponizing the #MeToo Movement Against Joe Biden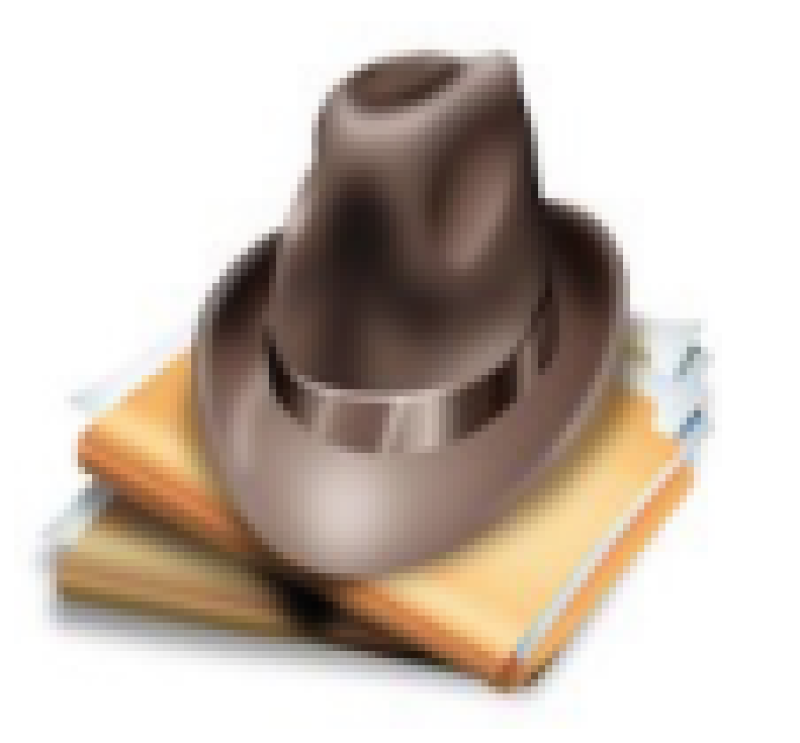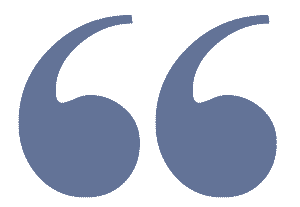 Let's make no mistake as to what the intent of Ms. Flores' New York Magazine article, "An Awkward Kiss Changed How I Saw Joe Biden" was.
________________________________________________________________________________
Vice President Joe Biden's talks to customers during a stop at Cruisers Diner, Sunday, Sept. 9, 2012, in Seaman, Ohio.

By Perrie Halpern
Let's make no mistake as to what the intent of Ms. Flores' New York Magazine article, "An Awkward Kiss Changed How I Saw Joe Biden" was. At a time when Biden is considering entering the presidential race, and polls showing him in the lead, Ms. Flores, who has thrown her hat in with Bernie Sanders, used a moment from 2014 when Ms. Flores was running for lieutenant governor in Nevada, to sully the name of Joe Biden, who came to help her win.
Her accusation that Biden leaned in and smelled her hair and then gave her a kiss on the back of her head, was filled with dirty undertones. But she didn't stop there. She proceeded to tell accounts of similar events with other women she does not know or had spoken to, but recounted hugs, whispers and a kiss on the lips, making sure she got in the "creepy uncle" tag for added effect. And while she noted that Biden was not violent or sexual, she said she found it demeaning and disrespectful and was powerless to do or say anything. She finished off her attack on Biden by saying, "By then, as a young Latina in politics, I had gotten used to feeling like an outsider in rooms dominated by white men," even though that specific white man was there to help her win. How much more of an insider could you be?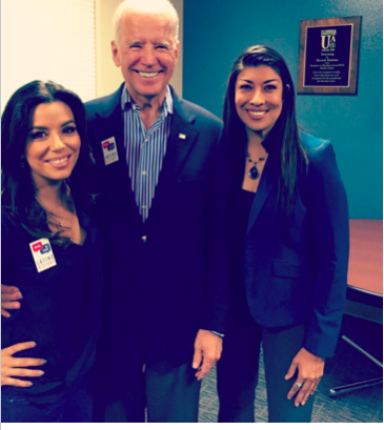 The only positive thing that I can say about Ms. Flores is that she was at least honest about her intentions in telling this story now. She said, "I worried about the doubts, the threats, the insults, and the minimization. "It's not that big of a deal. He touched her, so what?" The immediate passing of judgment and the questioning of motives. "Why now? Why so long after? She just wants attention." Or: "It's politically motivated." I would be lying if I said I didn't carefully consider all of this before deciding to speak. But hearing Biden's potential candidacy for president discussed without much talk about his troubling past as it relates to women became too much to keep bottled up any longer."
It has been a few days since Ms. Flores' article was published. Biden has made his statement of self-reflection. The pundits have chimed in as well and as it stands, it looks as if Biden will survive this attack. And I mean the word, attack, since this was well planned and meant to keep him from entering the race. Biden is ahead of Sanders in the polls, even without actually throwing his hat into the ring.
But this story goes deeper than just political slander.
I am a 58 year old white woman with a long career working with men. And while I think that the #MeToo movement has brought about important awareness about sexual abuse of women, I also have noticed that it can be weaponized to destroy men.   And while Ms. Flores says that she is not accusing Biden of being a sexual predator, she sure knew how to couch her words in a way that made him seem sick and dirty.
Joe Biden came from a very different time and that generation doesn't see being physically warm as being invasive. Peggy Noonan explained it well on "Meet the Press". "Oh, I think it has to do with the fact, in part, that Joe Biden is a long-time American political figure, who came from the fleshy world of '60s and '70s politics, when everybody started to hug and kiss. It was different from the '40s and '50s. We're hugging. We're kissing. All that stuff is going on."
I worked with that generation of men. And what Ms. Flores describes with disgust, we younger women in the '80s and '90s understood as nothing more than friendly exchanges. I recall an older black gentleman who had his cubical next to mine, would often offer to get me a coffee. He asked me how I liked it and I told him, "Lots of milk and sugar" and he always said with a smile, "Light and sweet like you and I would smile. I knew he meant that without an ounce of malice or sexism. Now I am not saying that there wasn't sexual misconduct in the workplace then. There was. But as a strong woman, I had no problem in telling a man when he violated me, even if he was my superior.
Now obviously, women back then had to make a decision on whether or not making your displeasure known could lead to the loss of your job. In that sense, we have come a long way, and I am grateful for that, especially since I raised two strong young women, who I wouldn't want to have to make such a choice. A big part of that is reflected in the #MeToo moment and I applaud that. But the downside of #MeToo has been to hyper-sensitize women, and it has made it so easy to take any action by a man as something dirty or disrespectful. And since the younger generation is very sensitized to this, they would rather cry misconduct, instead of just saying,   "Hey please, don't do that". It's far more empowering to deal with a disrespectful man head on than to moan after the fact.
And it's this part of the Flores story that bothers me the most. She took Biden's help, but now she is going to complain that he disrespected her. I'm sorry,   it was 2014 and not the 1980s and she had a choice there and she decided not to say something. By her own account, she didn't even try. You are a hypocrite if you complain after you receive the benefits from the man, and worse, if you are doing it for political expediency. And that is what she did with that article. If she feels dirty, it should be for publishing that story.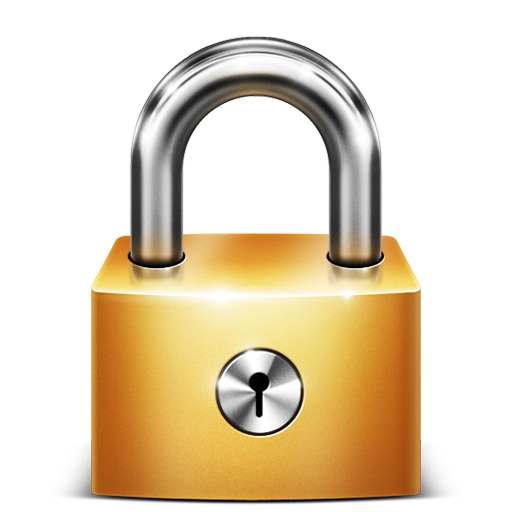 Article is Locked by Moderator