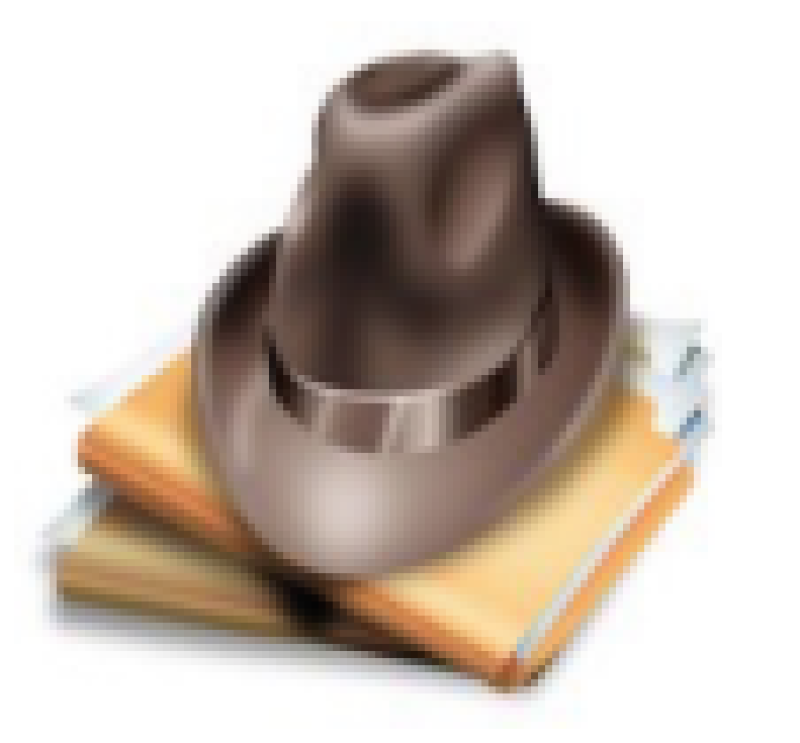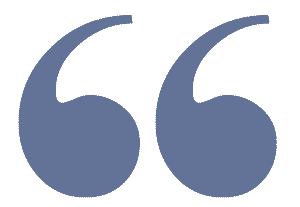 Clowns to the left of me, Jokers to the right... Here I am!
I realize that I am not the easiest person to understand. It might look to some that my positions are all over the map, and they are. Even within a position, I might sit down in a spot that is somewhat surprising, even to those who thought they knew me. I live in that dangerous place in the twilight zone known as independent. The unicorn of rational thought. It has taken a big part of my life to get to a place where I speak up for what I believe in. It has also brought me a lot of grief. It is a lonely place to dwell.
I don't fit in anywhere. I am neither a square or round peg. I'm not even a triangle. I am a squiggly line that can't fit in anywhere and knows that there is no hole cut out for me, and I am good with that, most of the time. 
But life is full of people and relationships and to those, I propose a very difficult problem. Just when they think they know me, I do something that is unexpected. Now it could be I changed my position on something, due to new information I have considered, or that I had always had these thoughts but an aspect of a topic never came up before. But the reaction from my friend is usually disappointment, if not total dismay. The usual reaction is that the friend or acquaintance will become upset with me, maybe to the point that they question if they ever knew me at all. I still find this shocking when I feel a divide starting to happen. You would think that I would be used to it by now, but I am not. 
I find it equally hard to understand absolutism. To me, life is such a shade of gray and I can't understand when presented with facts or lack thereof, people still hold on to their original beliefs. I think for most people, there is a level of discomfort in being fluid with their beliefs, while for me, it is part of the journey of life. The difference is that I want to try to get you to understand where I came from and discuss it. Most people are not interested in doing that. In fact, it either makes them uncomfortable or dismisses what I said, and worse, even doubting if they ever really knew me. Again, I can feel the divide happening, and try as I can to reach across, usually the other person does not. The rigidity is the one aspect that I can't wrap my head around. It haunts me when it ends a relationship. 
Now, that is not to say that I am not attached to any beliefs. Of course, I am. To not be, would make me a wishy-washy individual, and anyone who really knows me knows that is the one thing that I am not. But I am always open to listen to what the other person has to say if what they say has a valid argument behind it. Since so many things in life are not black or white, I might be the yin to your yang and both positions are true and valid. 
As we approach the next election cycle I am sure I will become harder and harder to understand. It always happens. But if I am willing to hear you out, I am asking the same in kind. We may walk away disagreeing, but I would hope we can do that with a level of respect. And isn't that something we all want?