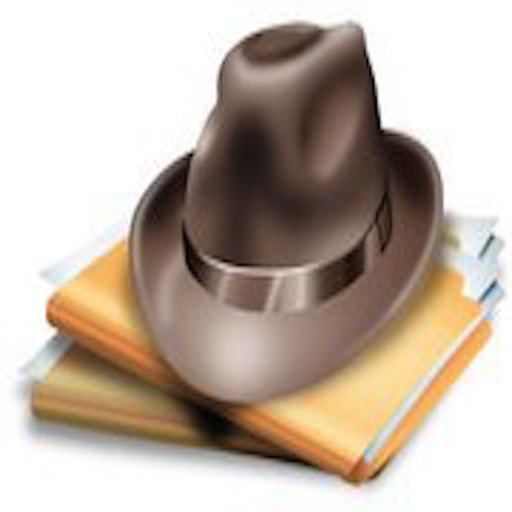 The 2020 Election: Who is Running and Why They Matter
The Democrats
This year, an impressive number (23 as of June 2019) of Democrats are running for president. At the top of the current pack are former Vice President Joe Biden, Kamala Harris, Elizabeth Warren, and Bernie Sanders.
Senator Amy Klobuchar is also gaining some ground. Klobuchar co-sponsored a bill with Senator Chris Coons that would require businesses to pay 50 cents or more for every hour worked into employees' retirement options . This certainly reaches a broad demographic who carry financial burdens from college and health care costs.
Don't count out Pete Buttigieg, a two-term mayor from South Bend, Indiana. This young (he's 37) Midwesterner offers a lot of appeal to Millennial voters and is known for his success in starting to revitalize the once-downtrodden city of South Bend.
The Republicans
The most obvious Republican contender is current President Donald Trump. Against 23 Democrats, only Trump and former Libertarian candidate for Vice President Bill Weld have cast their hats into the race. 
We already know quite a lot about President Trump, but what are his chances for re-election? There are several key factors that could influence his chances either way. Speculation from some political commentators illuminates the fact that an unpopular Democratic nominee could sway more votes toward Trump.
On the other hand, if the economic news turns sour (and it could with the tariffs that President Trump is threatening to impose), votes could meander away toward the Democratic nominee. With a 41-42% approval rating during a "good" economic climate, Trump has some reason to worry about his re-election chances.
Third-Party and Independent Candidates
Don't count out the third-party and independent candidates! The Libertarian Party has some potential to gain ground for 2020 if Michigan Congressman Justin Amash (currently serving as a Republican) decides to join in. Amash has found a foothold with Libertarians and independents and is comfortable working across the aisle with both Democrats and Republicans.
Confirmed Libertarian candidates include Adam Kokesh, John McAfee, Arvin Vohra, and Vermin Supreme. (Yes, there really is a candidate named Vermin Supreme.)
The Green Party has several key candidates bidding for its nomination. These candidates include James Ogle and Robert Milnes. There is also some speculation that former Minnesota Governor Jesse Ventura might insert himself into the Green Party's race. If so, the ever-popular and somewhat controversial Ventura could propel the Green Party forward, further than it has ever gotten.
Who Will Lead the Packs?
It's still early for assumptions, but we can make a few basic predictions as to who will run in the 2020 general election. A few sources are currently predicting a slight victory for the Democratic Party.
Of course, there are key swing states like Michigan and Florida that could end up giving the deciding vote. Those will be the states to keep an eye on throughout the rest of 2019 and into 2020.
What Will Shape the General Election?
The Pew Research Center notes that a few important factors could shape the route of the primaries and, of course, the general election.
The growing number of nonwhite voters (in particular, the surge in eligible Hispanic voters), the advent of Generation Z (Americans aged 18 to 23), and the fact that Millennials will account for less than the electorate they had in 2016 could all influence the way the election turns out.
The 2020 election is heating up, and the drama behind it is unfolding on the news and social media every day. This is likely to sway how voters of all backgrounds experience the election process. But will it have an impact on who they vote for? Only time will tell.