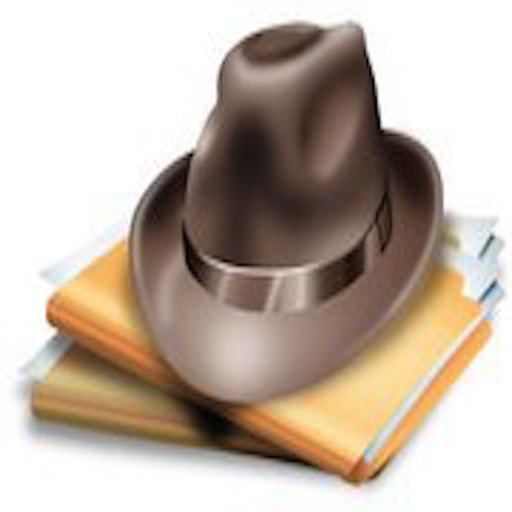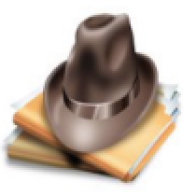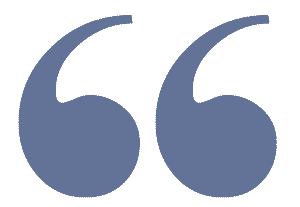 Cyber law helps prosecute online abusers and cut down on other cyber crimes.
Computer crimes have advanced well beyond the days of phishing, hacking, and emails from a foreign prince looking to share a substantial inheritance. Today, cyber criminals are clever enough to obtain sensitive data that cost millions in recovery efforts and reputation management. Every business owner benefits from a solid understanding of cyber law.
Preventative Measures
There are simple ways to protect important information in the workplace. Email spam filters, firewalls, and virus scanning software are easy methods for preventing cyber criminals from accessing proprietorial data. Password protection and data encryption services provide additional layers of protection for your business.
Educating employees is a vital component for protecting your business. Start by asking employees some general questions, like, " What is SSL? What is cyber security? " If most staff members are clueless about such matters, host a brief training session. Ensuring 100% compliance to security may require blocking website access to potentially harmful sites. Even commonly visited sites may contain veiled threats that could expose personal data to cyber villains.
Cyber Security
Cryptographic protocols were designed shortly after the World Wide Web was introduced to the world. Cyber criminals were on the scene even as new websites rolled out to entertain or enhance personal and corporate endeavors. Regular enhancements to these protocols largely protected simple transactions like electronic transmissions and secure shopping carts.
As eCommerce and other internet transactions became part of conducting business, stricter security measures were developed. Digital certificates, such as Secure Sockets Layer and Transport Layer Security,encrypt or secure all communications sent over a computer network. These measures severely increase the overall level of security that helps protect businesses from heinous computer crimes.
Cyber Crimes
The importance of cyber law is evident when one considers the multitude of computer crimes. Theft, computer fraud, identity theft, and wire fraud are just a few of the major computer crimes committed each year. Controlling damage to your reputation is almost impossible when your company becomes the victim of a cyber crime.
In addition to the reparations made to customers whose personal data may have been compromised, businesses must also take responsibility for federal and industry reporting of cyber events. One form of restitution may include providing free consumer credit report monitoring services for consumers affected by a security breach. Most industries are required to make such information public, which could cost upwards from one hundred thousand dollars in printing and mailing efforts. These costs are rarely recouped without intervention from the Court system. Cyber law is a fairly new but quickly developing segment of the judicial system.
Cyber Law
Covering areas as broad as the internet and cyberspace makes the arena of cyber law somewhat clunky. Being an entirely new realm in a well established legal system, cyber law is subject to scrutiny and challenges. Individual states and international courts often have conflicting interpretations on what constitutes a law, infraction, or suitable punishment. Despite the confusion and lack of consensus among major parties, there have been some positive advancements from cyber law and business practices.
Online security protections have increased exponentially in just a few short years. Companies are required to tailor their marketing efforts in specific ways that empower consumers to take control of their personal information and protection. Opt in email and subscription campaigns prevent unwanted email blasts from clogging up consumer in-boxes. Cyber bullying is an unpleasant example of harassment that has plagued students and other groups across the world. Cyber law helps prosecute online abusers and cut down on other cyber crimes like credit card fraud and identity theft. The positive influence of an evolving cyber law genre is undeniable. Business owners need to stay abreast of the changes and updates in order to ensure their company is in compliance with recent developments.