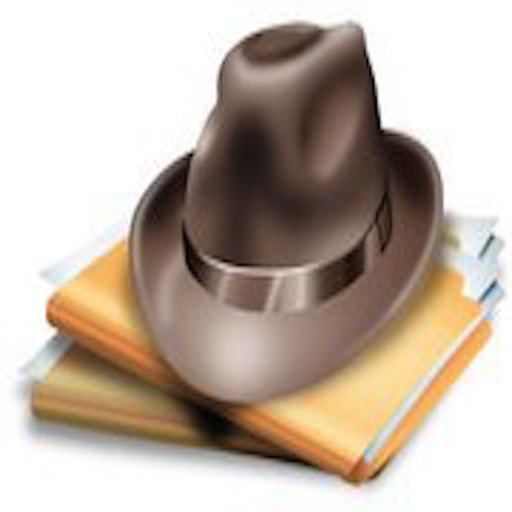 What's Happening in Foreign Countries?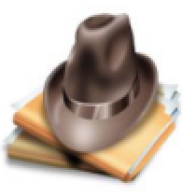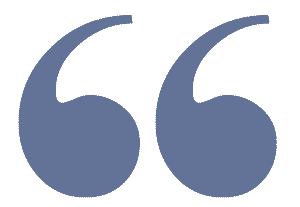 Even in this highly wired and connected era, journalists and broadcasters are the conduits through which foreign news is most often fed.
Americans depend on media outlets for most of their news from overseas. Even in this highly wired and connected era, journalists and broadcasters are the conduits through which foreign news is most often fed. Yet the in-depth, most accurate reports focus almost exclusively on political developments. This is highly important, of course, but it does not always go deep enough. The old adage that politics is downstream from culture remains true. Cultural shifts around the world may not be perceived in the U.S. right away. Still, their ripple effects eventually play into global statesmanship.
Latin America
A major but unsung story out of South and Central Americal is the rapid growth and rising influence of Pentecostal Christianity. Once an undisputed bastion of Roman Catholicism, this part of the world experienced a seismic religious shift in the last half-century. According to the Pew Research Center, 20 percent of Latin Americans now identify as Protestants in general, with most of them affiliated with Pentecostal churches. Scholars believe the Pentecostal emphasis on speaking in tongues, divine healing and other supernatural manifestations -- as well as the flamboyant style of worship -- resonates strongly within Latin American culture.
Does this phenomenon have international implications? It could. The National Catholic Register now estimates that Brazil is 45 percent Catholic and 46 percent Protestant -- a historic change fueled by Pentecostalism. In a bygone era, electing a Pentecostal to any leadership post would be nonsense. Since 2018, one of their number -- Jair Bolsonaro -- sits atop the political heap as president. Elected by a right-wing party, Bolsonaro decided that the party was too liberal and has since formed an organization of his own, devoted to promoting Christian morality and economic nationalism. Launching an aggressive trade policy , the president seeks to compete with the U.S. and other international heavyweights.
Asia
Americans see the growing absence of smokers over the last few years and believe tobacco is dead -- particularly as vaping is taking off as the new indulgence. Yet smoking tobacco is very much alive in the Far East and southern Asia. As the People's Republic of China tries to reduce and eliminate this behavior through initiatives like Healthy China 2030 , and there is some support for smoke-free public facilities, there is nevertheless considerable resistance to any crack-down on smoking.
In fact, the PRC's state-owned China Tobacco Corp. is pushing back on what is presumably a state campaign. The revenues coming in from cigarette sales are significant so many proposed proscriptions on smoking have not gone farther than the drawing board. With the subsidized healthcare budget under severe strain , China is under pressure to increase incoming funds, if not through tobacco than through taxes or new trade policies. Such changes could re-shape the relationship with the world community.
Africa
The World Economic Forum highlights both global interconnectedness and the rise of communications technology as two progressions that are changing culture and economies in African countries. There are few better examples than Nigeria's burgeoning film industry. Already successful with continental audiences, films out of "Nollywood" now make inroads into Europe and North America as well. This reflects the rise in literary, musical and artistic cachet that Nigeria enjoys, perhaps even attracting young composers like Michael Ching . .
With these impressive gains come an uptick in the quality of life among Nigerians, who are investing in more luxury items. If history is any indicator, Nigerian focus will rest on the larger world in terms of exporting, not only culture, but also the natural resources and manufactured goods of a thriving economy.