Fact Checking Twitter's "Facts"
By:
Vic Eldred
•
4 months ago
•
12 comments
Twitter made a fateful decision Tuesday - they would begin flagging Trump's tweets for "misinformation!"  Of all the Tweets from Donald Trump they chose his rant against "mail-in-voting", which happens to be the key strategy of the democratic party for the 2020 election.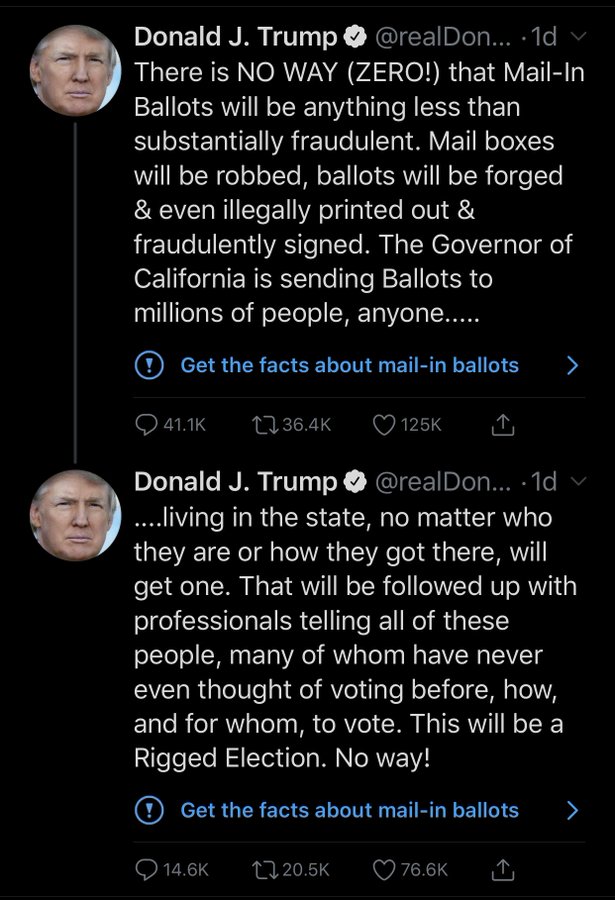 Twitter fact-checked his opinion by slapping a link on his tweet that redirects to someone else's opinion. They simply added language to the President's tweets that reads "Get the facts about mail-in ballots" and directs  users to a Twitter article titled   "Trump makes unsubstantiated claim that mail-in ballots will lead to voter fraud," along with a "What you need to know" section.

What biased BULLSHIT!

I only need one example of mail-in-voter fraud to counter Twitter's FALSE OPINIONATED "fact check"

"There were nine people  charged  in the Rio Grande Valley in Texas with "vote harvesting" and mail ballots, a political operative in New York  stealing  and submitting absentee ballots, and a resident in Pennsylvania  receiving  seven separate ballots in the mail."

Here are over 1,000 cases of proven voter fraud:

whitehouse.gov/sites/whitehouse.gov/files/docs/pacei-voterfraudcases.pdf

Twitter should have left well enough alone. Congress carved them out a safe haven. We live in a very polarized time and nobody can be trusted to fairly control content, so you let everyone have their free speech and let the reader decide what is fact and what is fiction!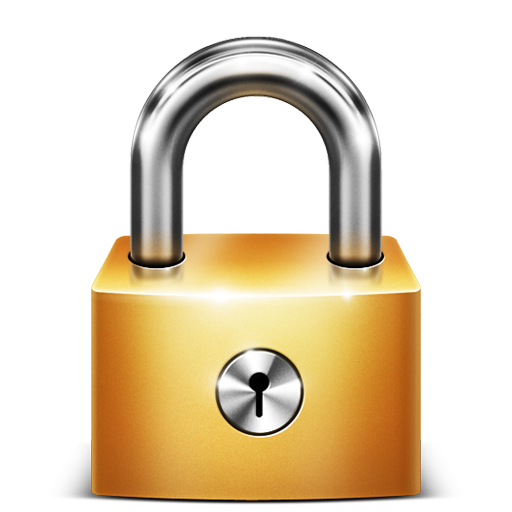 Article is LOCKED by author/seeder