Congressional Democrats criticized for wearing Kente cloth at event honoring George Floyd
Via:
It Is ME
•
2 months ago
•
108 comments
By:
By Alicia Lee, CNN 13 hrs ago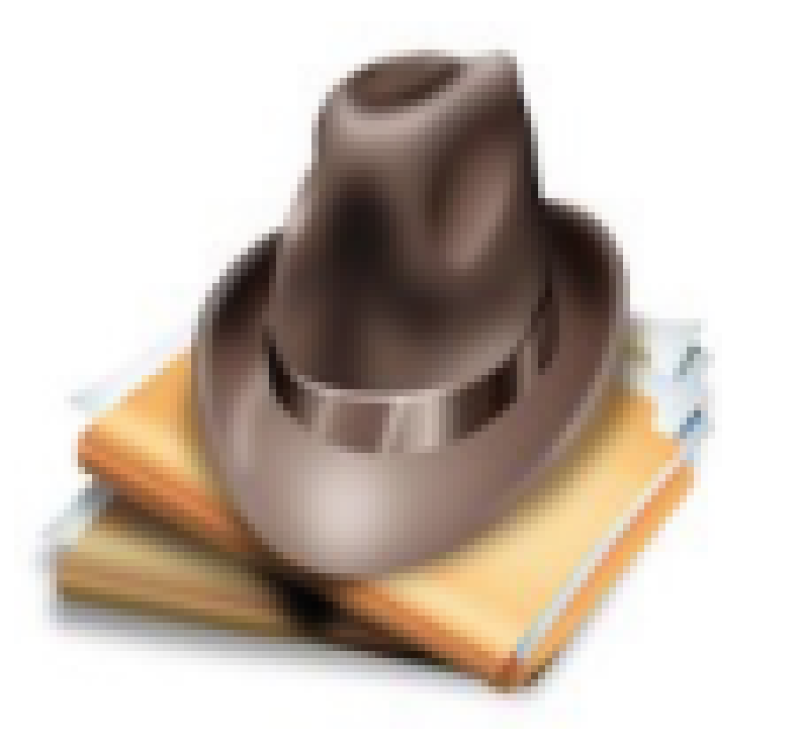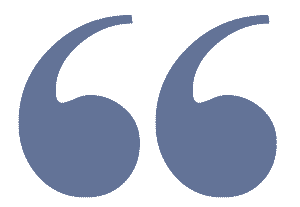 "The significance of the Kente cloth is our African heritage,"
White ......... Privilege ?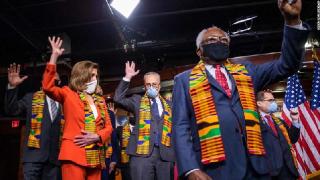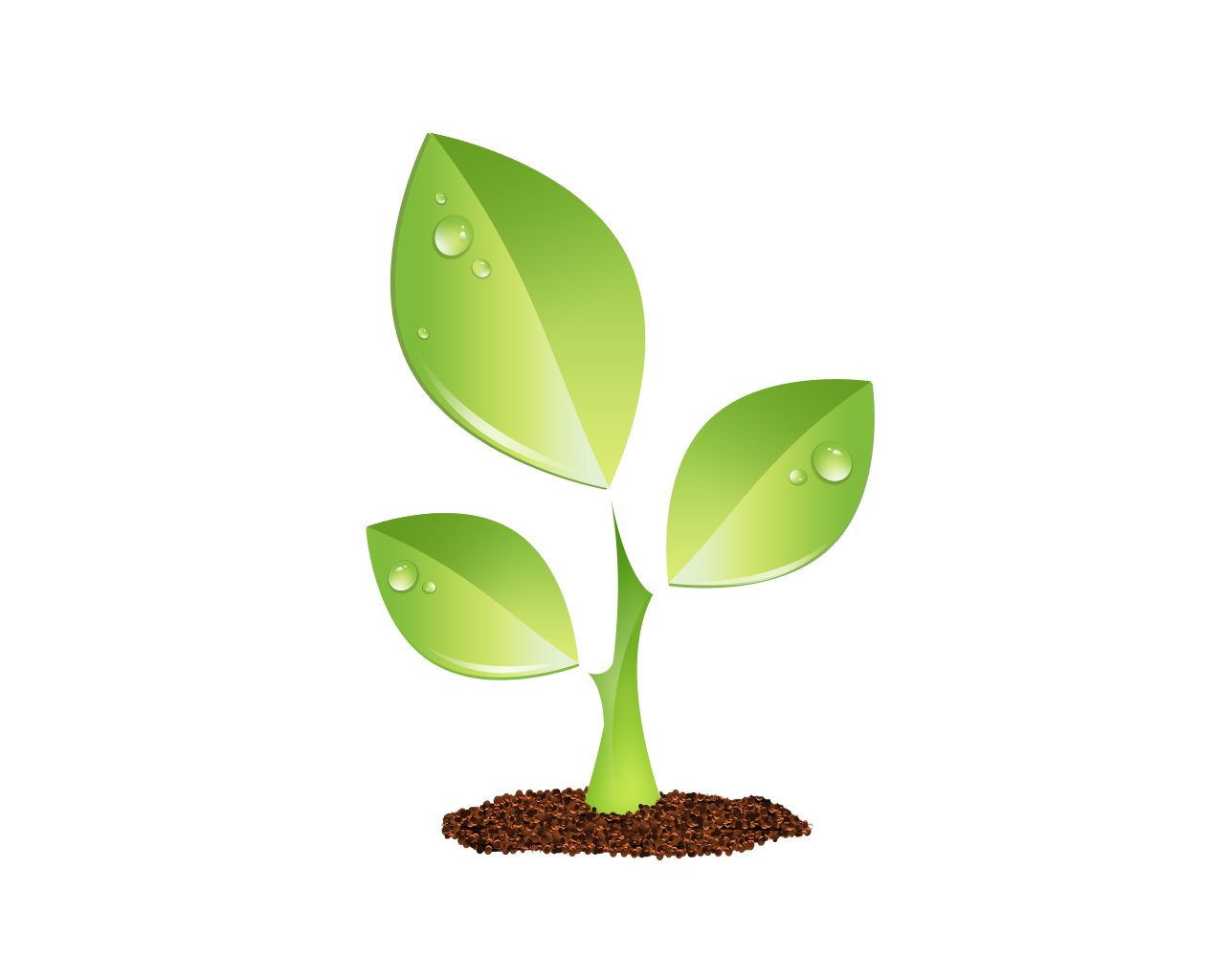 S E E D E D C O N T E N T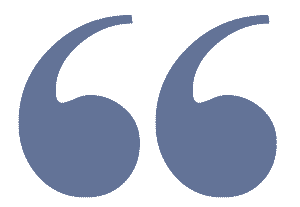 About two dozen Democratic lawmakers, including House Speaker Nancy Pelosi and Senate Minority Leader Chuck Schumer, knelt for eight minutes and 46 seconds at the Capitol's Emancipation Hall as a tribute to Floyd on Monday.
After, they held a news conference unveiling their new legislation aimed at cracking down on police brutality and reforming policing in the US. 
Most of them were seen wearing Kente cloths during the moment of silence as well as during the news conference. 
But on social media, many argued that the lawmakers were just using the cloth as a political prop and that it was just another instance of performative activism. 
 
"Standing in front of a church and holding up a bible you never read for a photo op is no different than kneeling in kente cloth you never wear for a photo op," Charles Robinson, a sports reporter for Yahoo tweeted, referring to the now infamous moment when President Trump held up a Bible at St. John's Episcopal Church for a photo-op last week. 
"What if they, like, just passed some laws instead of dressing up like a Wakandan chess set?" screenwriter Eric Haywood tweeted. 
"My ancestors did not invent Kente cloth for them to be worn by publicity (obsessed) politicians as 'activism' in 2020," Jade Bentil, a Ghanaian-Nigerian researcher at University of Oxford tweeted.