Trump Criticizes Voting by Mail. Here's How It Works. - WSJ
Via:
Vic Eldred
•
2 months ago
•
2 comments
By:
Alexa Corse (WSJ)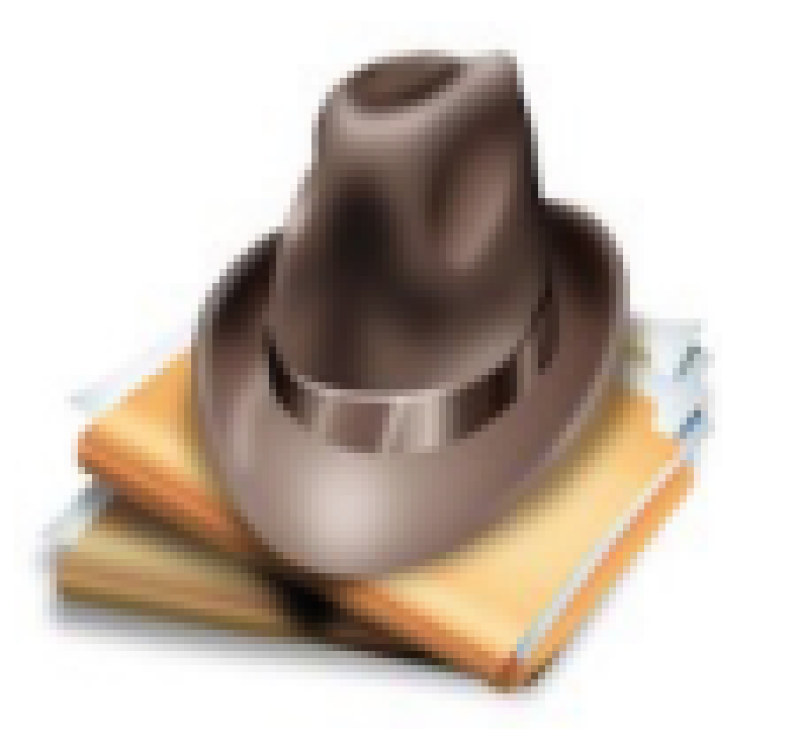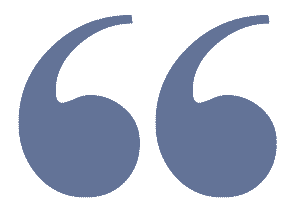 President Trump opposes widespread voting by mail, claiming it allows for fraud. Researchers have found instances of absentee voter fraud, but studies show it isn't widespread and election officials say they employ safeguards.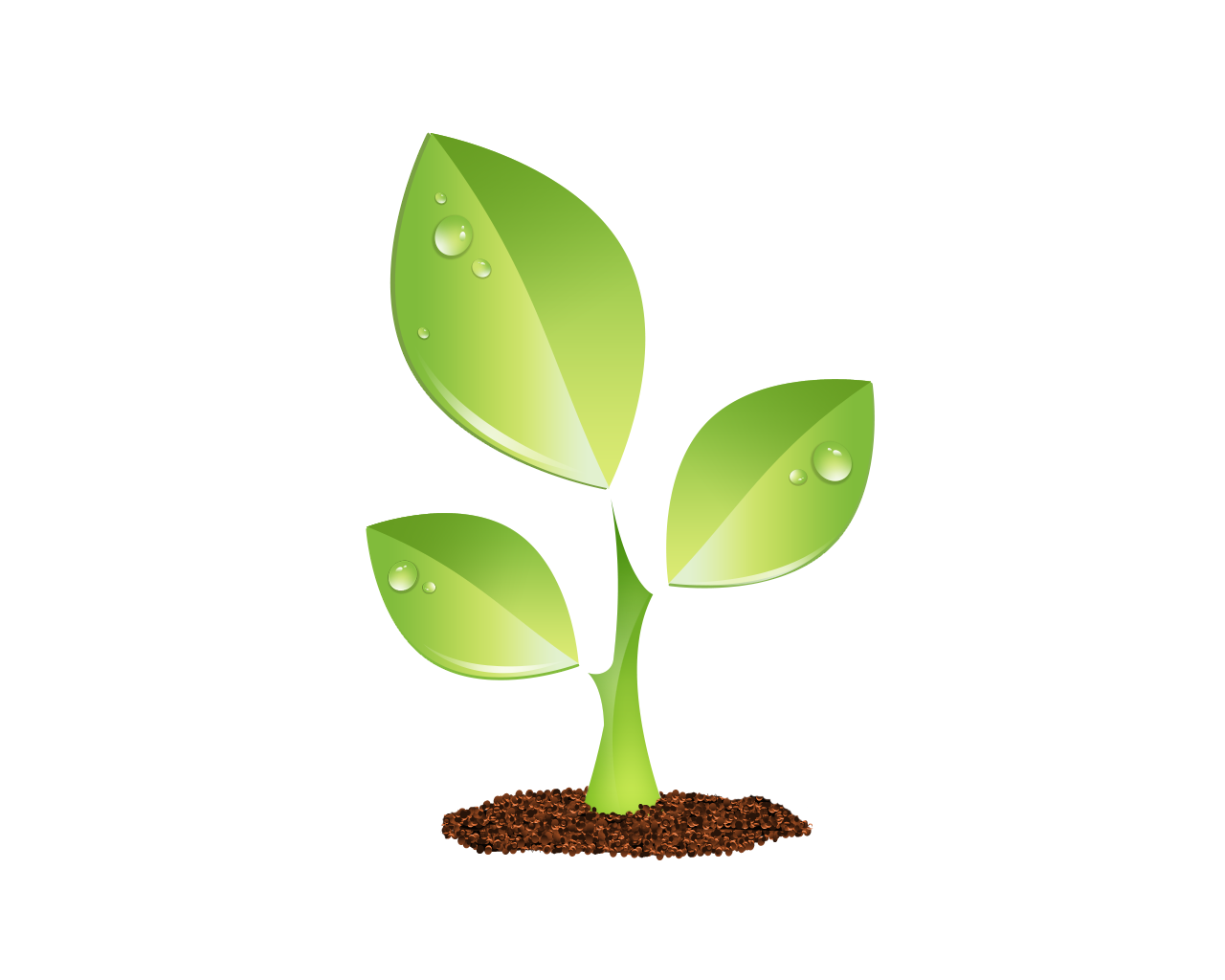 S E E D E D C O N T E N T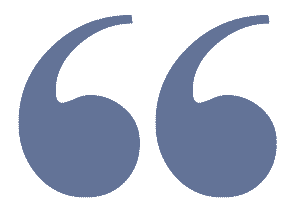 A record number of Americans are expected to vote by mail in the November election as a result of coronavirus-related social distancing, a major change in voting procedures for many states that is causing a logistical challenge.
President Trump opposes widespread voting by mail,  claiming it allows for fraud. Researchers have found instances of absentee voter fraud, but studies show it isn't widespread and election officials say they employ safeguards.
Here are some questions and answers about voting by mail.
Does everyone have to vote by mail?
The short answer is: No. Voting by mail is expected to be more popular than ever as a result of social-distancing recommendations, but it won't be universal.
Most states say that voters must request to receive a ballot in the mail, or else vote in person.
Six states have pledged to automatically mail every registered voter a ballot for the November election: California, Colorado, Hawaii, Oregon, Washington and Utah. Those states also generally offer some in-person voting or ballot drop-off sites.
How does voting by mail work?
Typically, states that predominantly vote by mail automatically send ballots to registered voters. Voters can make selections at home and then return their ballots in the mail or at drop-off sites.
People without fixed addresses generally can vote in person or are advised to contact their local election official.
Other states allow absentee voting following certain procedures, such as if a voter requests in advance to receive a ballot in the mail instead of voting in person, although some states place restrictions on who may do so.
What problems did states have with mail voting during the primaries?
Some areas, notably in Milwaukee and the Atlanta metropolitan area, were  overwhelmed by a surge in requests  for absentee ballots after the pandemic took hold in the U.S. Some election offices said they didn't have adequate staff or technology. Many voters were able to vote by mail, but some said they didn't receive ballots or weren't able to return them in time. Others said they preferred to vote in person.
Some areas  reported long lines to vote  after significantly reducing the number of in-person polling places. Coronavirus fears deterred some people from volunteering as poll workers and prevented the use of many buildings that usually were polling places, such as senior living centers.
What are states doing to fix problems that were revealed in the primaries?
Many election officials are scrambling to make improvements, but they have limited budgets and little time before the November election. Efforts include encouraging voters to act early to request a mail ballot, getting enough poll workers and obtaining protective gear to keep poll workers and voters safe.
Milwaukee, for example, only opened five in-person voting sites for its presidential primary and saw hourslong lines. But city leaders have pledged to open 171 polling places for the November election, around the usual number of sites. To attract poll workers, the city is offering what it calls hazard pay of $230, more than usual.
Another strategy is to use sports stadiums as in-person voting sites, since they have more space for social distancing. For example, Atlanta's Fulton County, where some voters waited for hours during the primary, plans to use the arena of the NBA's Hawks for the November election.
If I vote by mail, how do I know my vote will be received and counted?
Many jurisdictions use tracking technology that would allow voters to monitor the status of their ballots, somewhat like tracking a delivery for a piece of clothing ordered online.
Sometimes, a voter returns an incomplete ballot, such as forgetting to provide a signature if that is required by state law. Some states require election workers to contact voters and give them the opportunity to verify and correct their information so their ballot can be counted.
Some states are strengthening those policies. In Ohio, for example, the secretary of state has directed election officials to contact voters by email or phone, when possible, to inform voters about an apparent error. Previously those voters would only be notified by mail, the secretary of state's office said in a news release describing the change.
Will we have results on Election Night?
It's a real possibility that the country won't know the results of every race on Election Night, say election officials and experts. Jurisdictions that aren't used to a lot of voting by mail will likely take longer to count those ballots, which could delay results.
That has been the case for some primaries held during the pandemic. In New York, for example, some races weren't called for several weeks after the June 23 primary. The AP still has not declared a winner in the Democratic primary between Rep. Carolyn Maloney and Suraj Patel, a hotel executive and former Obama administration official.
John Conklin, spokesman for the New York State Board of Elections, said that several factors contributed to a longer counting time, including a multi-step process and limited staffing and budgets for local election boards.
"You have an astronomically high number of absentee ballots cast in this election that is 10-15 times higher than the normal amount of absentee ballots," he said.
Mr. Conklin added: "I'm not sure I would characterize a time-consuming canvass of our absentee ballots as a 'problem.' We are following our statute."
California has also been  slow to report results  in the past. In 2018, it took weeks to count and certify the ballots in Orange County, where four congressional seats flipped to Democrats.
Is fraud more prevalent in mail voting? What do states do to prevent it?
Voter fraud is extremely rare ,  independent researchers say , but a handful of cases have related to mail balloting.
States have various measures to protect mail-in ballots, such as a bar code to track ballots through the mail, secure drop-boxes, and postelection audits.
Another method is to require that a voter's signature matches the one on file, although voting-rights advocates caution that ballots could be improperly tossed out if voters aren't allowed to address concerns about their signature.
Does voting by mail benefit any political party?
The research isn't definitive. The states that conduct all-mail voting range from solidly blue Hawaii to more conservative Utah.
Some researchers say that white and older voters are more likely to prefer mail voting.
"Even though we're seeing an increase across the board in mail balloting, it is still used more heavily by older, whiter voters, who at least have traditionally skewed Republican," said Wendy Weiser, who directs the democracy project at the nonpartisan Brennan Center for Justice.