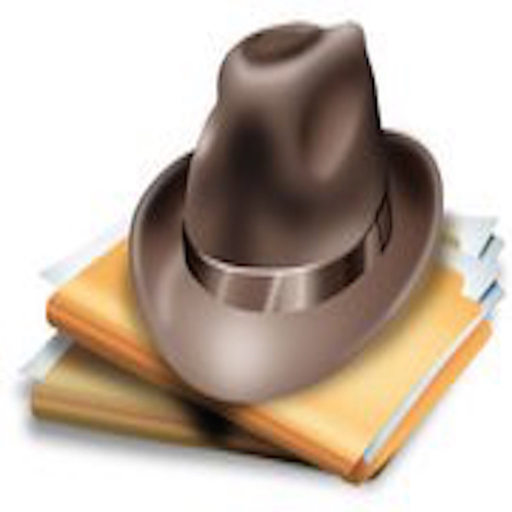 M8B Monthly Prediction - 2020 Presidential Election - July 6th 2019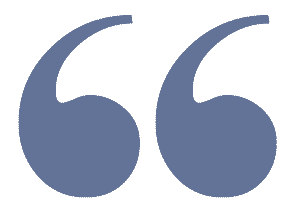 Trump is down Biden is up, and Harris surprises
  I thought I would have a little fun and check out the other top two democrats as well.
(according to the rolling stones)   Warren is ahead of Harris.
but, I don't see it.  I have Harris in the lead and Warren tied with Biden  
I make no claims as to the result of the democrat primary.  just their chances against trump.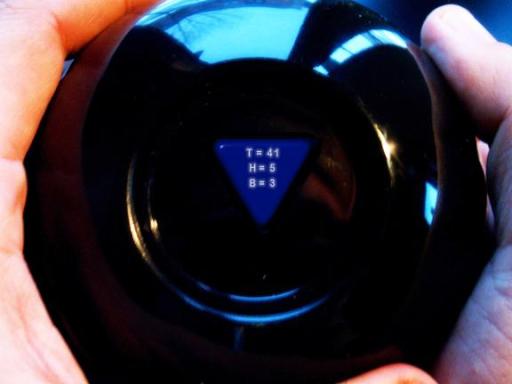 Last Month  - June 8. 2019                  Current Month - July 6, 2019        Change +/-
Trump = 46                                         Trump = 41                        -5
   Biden = 2                                            Biden = 3                           +1  
   Harris = *                                           Harris = 5                          *    
---
---
---
---
------------------------------- The M8B Challenge ---------------------------------
---
---
---
---
If you are a brave warrior from the left side of the map victory awaits after you conquer your mortal enemy from the right.
(you must have joined this site prior to March 12, 2019, and retain an "active" account with almost daily activity.
. I want a big fish. not some sock puppet account.  terms and conditions apply)
 get credit, gain glory. defeat the Right Knight. do it for Marxism, do it for Alinsky.
Can anyone save the kingdom of Newstalkers?
Are you the one to represent your fellow partisans in a battle against the always Right Knight? 
  only the bravest warriors should accept this challenge.
if my final prediction is wrong, I will leave this site and never look back.


and if my final prediction is right?  you leave.


those are my terms. final offer.  wanna play a game? 
your chance to enter this event ends oct 1 2020
the final prediction will be made just before the election takes place.
this offer is void where prohibited by law.