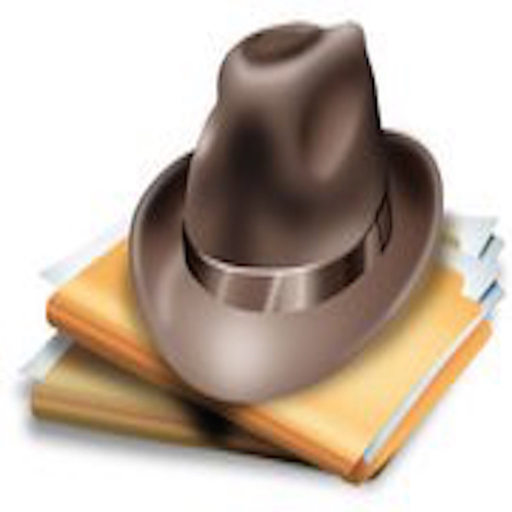 Supreme Court Blocks Activist Judges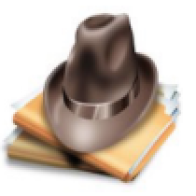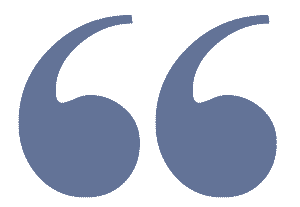 The left is has no more cards to play = Game Over
https://www.nytimes.com/2020/03/11/us/supreme-court-mexico-asylum-seekers.html
"We are gratified that the Supreme Court granted a stay, which prevents a district court injunction from impairing the security of our borders and the integrity of our immigration system," a spokeswoman said in a statement. "The Migrant Protection Protocols, implemented pursuant to express authority granted by Congress decades ago, have been critical to restoring the government's ability to manage the southwest border and to work cooperatively with the Mexican government to   address illegal immigration."
https://www.washingtonpost.com/politics/courts_law/supreme-court-trump-remain-in-mexico/2020/03/11/7abd4b9c-62d7-11ea-acca-80c22bbee96f_story.html
The Supreme Court on Wednesday said the Trump administration may continue its "Remain in Mexico" policy for asylum seekers while lower-court challenges continue,
The program — officially known as the Migrant Protection Protocols, or MPP — is among the tools the Trump administration has used to curb mass migration from Central America and elsewhere across the southern U.S. border.
In the 13 months it has been in place, the government said, 60,000 migrants have been sent back into Mexico to await their U.S. asylum hearings, part of an effort to limit access to the United States and deter people from attempting the journey north.
After more than 470,000 parents and children crossed into the United States last fiscal year, with most quickly freed into the United States amid a massive immigration court backlog, the administration implemented MPP to stop that practice.
The court on a 5-to-4 vote in January allowed the administration to begin implementing  new "wealth test" rules  making it easier to deny immigrants residency or admission to the United States because they have used or might use public-assistance programs.